Please check periodically the comments on this post for the videos and photos and links to news. Lerge events are underway. Will MSM report any of this? Or are they still trying to find the "Asian" who cut a hijab in Toronto years ago?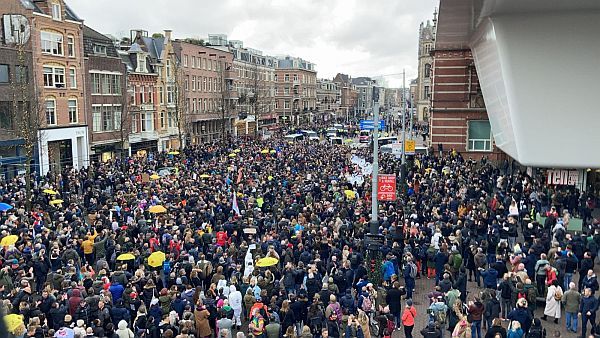 NOW – People mauled by police dogs, beaten with batons at unauthorized protest against Covid restrictions in #Amsterdam.pic.twitter.com/BR5pUBqHuc

— Disclose.tv (@disclosetv) January 2, 2022
"Unauthorized" protest. I posit that any protest that is authorized is enemy propaganda and not a protest at all.