Ukraine says Russia has opened fire on its ships in the Black Sea and captured three vessels.
Two sailors have been wounded after two small armoured artillery boats were hit in the strikes, the Ukrainian navy said.
A statement from Ukraine's ambassador to the UK said Russian special forces had captured three ships in an "act of aggression".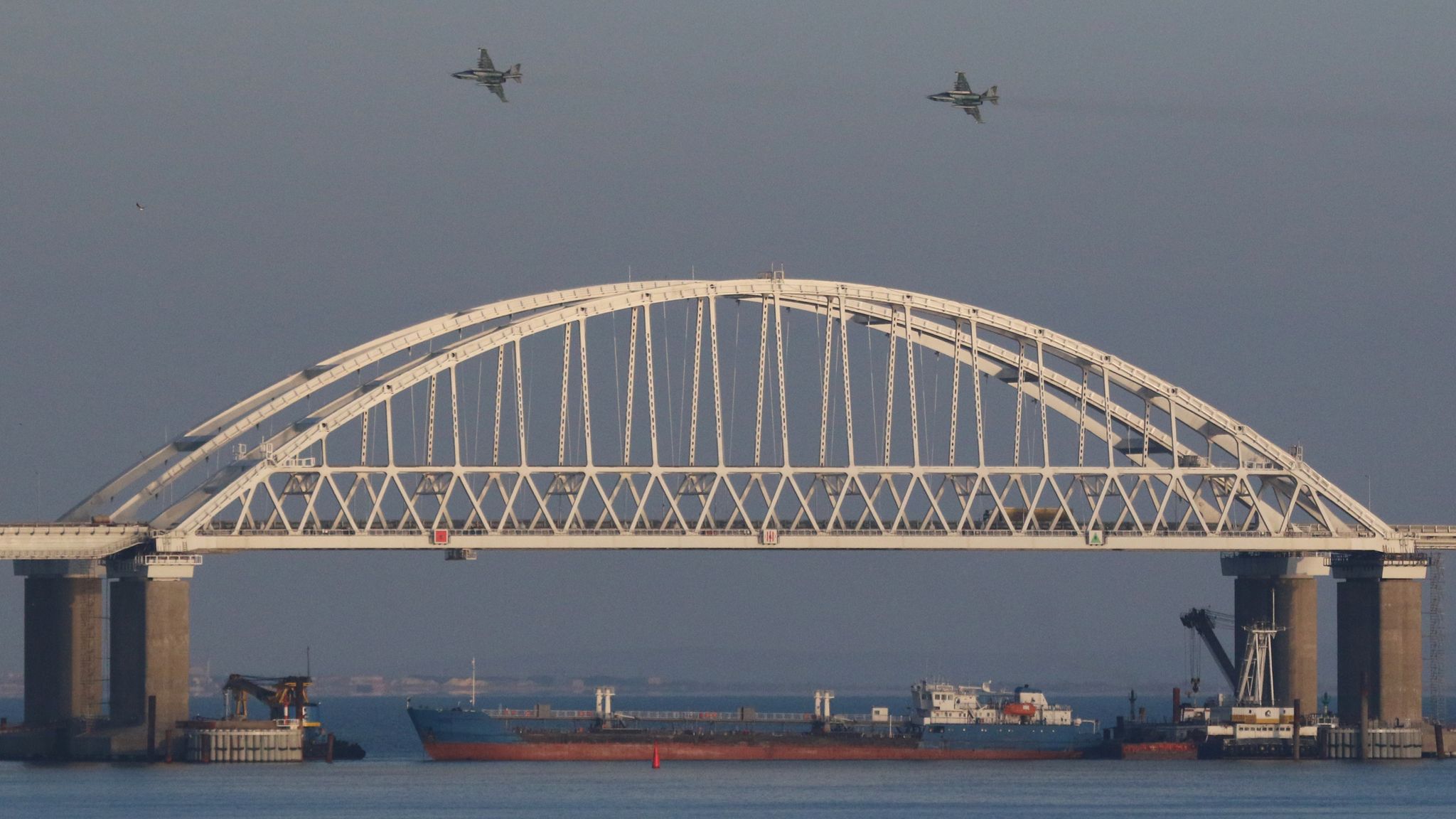 UPDATE: Russian claim Ukraine violated its territorial waters