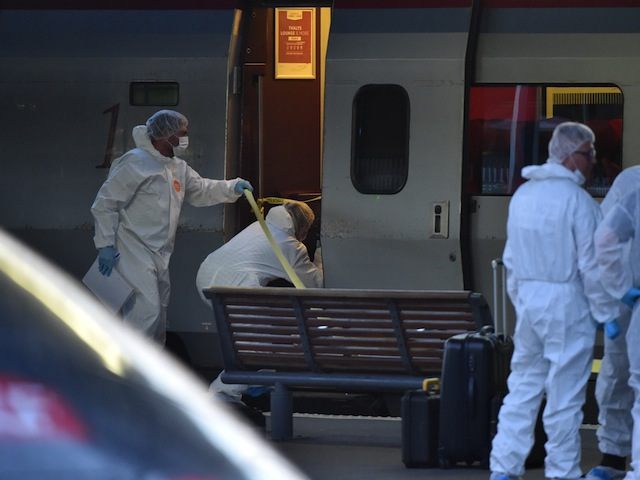 There are around 800 Islamist extremists across Europe who have returned from Iraq and Syria and are ready to strike at any moment, Spanish counter-terror sources have warned.
Speaking after Moroccan gunman Ayoub El Khazzani was overpowered on a train from Amsterdam to Paris, the officers said that hundreds of other people similar to Khazzani are also ready to launch attacks.
Speaking to radio station Cadena Ser, the sources said that they did not believe Khazzani's explanation that he was just trying to carry out a robbery, claiming there is evidence he had recently returned from Syria where he had been taught how to use firearms.
They added that around 800 others across Europe had recently returned from the warzone and were "awaiting instructions" to carry out a terror attack.
Click to continue at Breitbart
H/T Buck