1. Minister within rights to halt funding to Arab group over apparent anti-Semitic leanings: judge
OTTAWA — The Federal Court has ruled federal cabinet minister Jason Kenney was within his rights to stop funding one of Canada's largest Arab groups over concerns it appeared to support terrorist groups and anti-Semitism.
(Freedom of speech means they get to say it but there is no excuse for publicly funding it. Supporting terror however should get them arrested)
2. Arab Fashion Designer Threatened over Quran Dress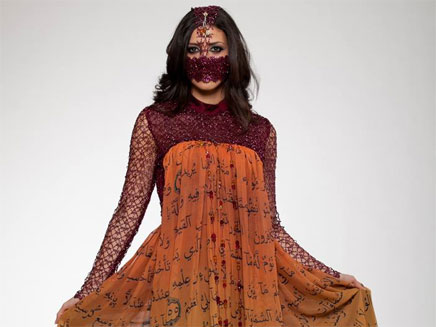 3. Germany Adds Lessons in Islam to Better Blend Its Melting Pot
FRANKFURT — For the first time, German public schools are offering classes in Islam to primary school students using state-trained teachers and specially written textbooks, as officials try to better integrate the nation's large Muslim minority and counter the growing influence of radical religious thinking.
("and specially written textbooks…)
4. Two day workshop in Edmonton Canada looks really good
5. United States sending more troops and tanks to South Korea
(Reuters) – The United States said on Tuesday it will send 800 more soldiers and about 40 Abrams main battle tanks and other armored vehicles to South Korea next month as part of a military rebalance to East Asia after more than a decade of war in Afghanistan and Iraq.
Thank you Tundra T, Fjordman and all who sent in links.