1. Czech defense minister awards bomb-sniffing German shepherd seriously injured in Afghanistan
PRAGUE –  Like many military victims of a Taliban attack in Afghanistan, Athos was treated by American doctors in the field, flown to the U.S. Ramstein base in Germany for his recovery, then awarded for his bravery back home.
But Athos is a bomb-sniffing German shepherd who was helping Czech forces in Afghanistan, not a soldier, and during a ceremony honoring him on Tuesday, he received a buffalo bone and a leather collar.
(Civilized people honour dogs)
2. Are US troops needed again in Iraq?
3. Al-Qaeda's ISIL vows to 'crush' Syrian rebels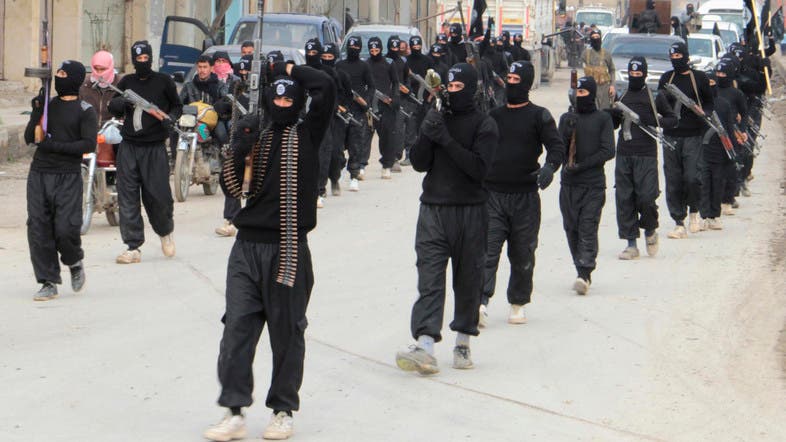 Al-Qaeda group known as the Islamic State of Iraq and the Levant (ISIL) on Tuesday urged its fighters to "crush" other rebel groups in Syria, in an audio message from the group's spokesman.

Abu Mohammad al-Adnani called on ISIL fighters in Syria to "crush them (the rebels) totally and kill the conspiracy at birth," warning opposition fighters that "none of you will remain, and we will make of you an example to all those who think of following the same path," AFP reported.
4. Beaten, abused, raped… the Pakistani brides as young as 14 who are forced to marry strangers and lured to wretched lives in Britain
5. Ottawa: Masked man attacks woman
At about 10 p.m. Sunday, police say a woman, in her early 20's, was walking along Chapman Mills Dr. when she was grabbed by a stranger, and dragged to a secluded area.

The suspect then threatened the victim, and sexually assaulted her.

He is described as Middle Eastern, about 5-foot-6 to 5-foot-8, with a thin build.

He wore a black ski mask, brown puffy jacket, and black sweat pants.

Anyone with information is asked to call the Ottawa police sexual assault and child abuse unit at 613 236 1222 ext 5944 or Crime Stoppers at 613 233 8477.
Thanks all, back tomorrow!