1. Iranian National arrested for a planned chemical and bio attack in Germany. Pretty much a Season 5 of Homeland attack.
2. John Campbell video from today, a serious spike in excess deaths in UK and around the world.
3. Courts uphold sex-based distinctions in school sports and restrooms, dealing setback to ACLU
(It's amazing how the headline and the article is about the rational basis for upholding a ban on men in women's sports, but the video is a hard-core propaganda piece to make it a hate crime to do so. Not one argument or statement in favour of stopping men from competing in sports with women in the video)
4. Actor Adam Rich has died suddenly at the age of 54. His body was found lifeless inside his home.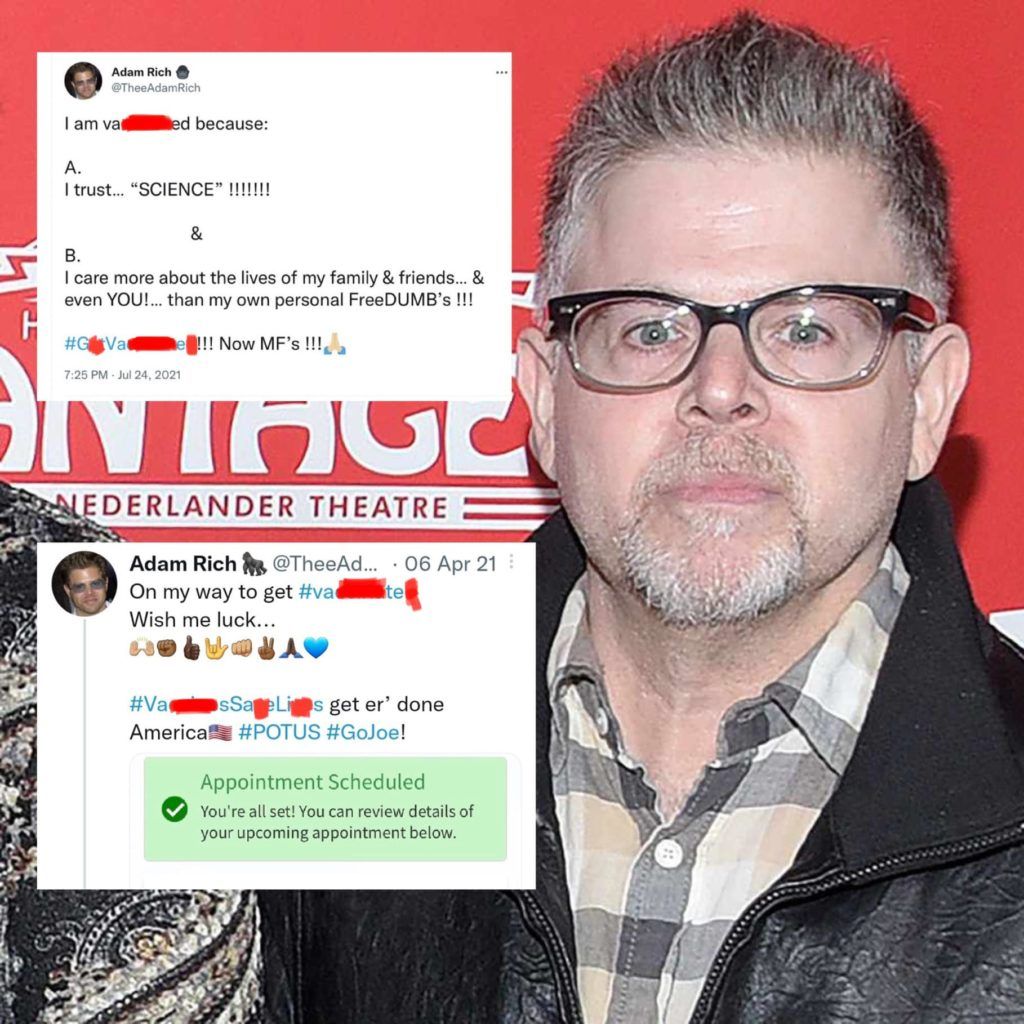 5. Old Dominion Basketball Player Clutches Chest And Collapses Mid-Game
(Reported died suddenly, likely of vaxx, seems to come in two categories. Insufferable sanctimonious pricks who were brutal to people who chose not to take the shots, and young or at least not very old, fit, athletes.)
Just days after Buffalo Bills player Damar Hamlin had to be administered CPR on the playing field after he collapsed following a play against the Cincinnati Bengals, another athlete has collapsed under what appears to be mysterious circumstances.

Old Dominion basketball player Imo Essien "had to be tended to by training staff from both ODU and Georgia Southern", according to WAVY, after collapsing during the middle of a game this past weekend.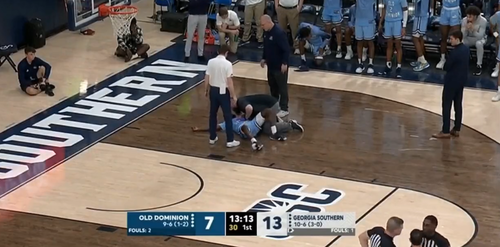 Members of the Old Dominion men's basketball team watched in shock, and many held back tears, as their teammate Imo Essien collapsed during play in the first half of the contest. pic.twitter.com/KepBw9NxNk

— TruthOnly (@panajeck) January 8, 2023
Thank you all for watching these materials. Hopefully it will take us all to a place where decisions can be made, that will restore a free and healthy liberal society.