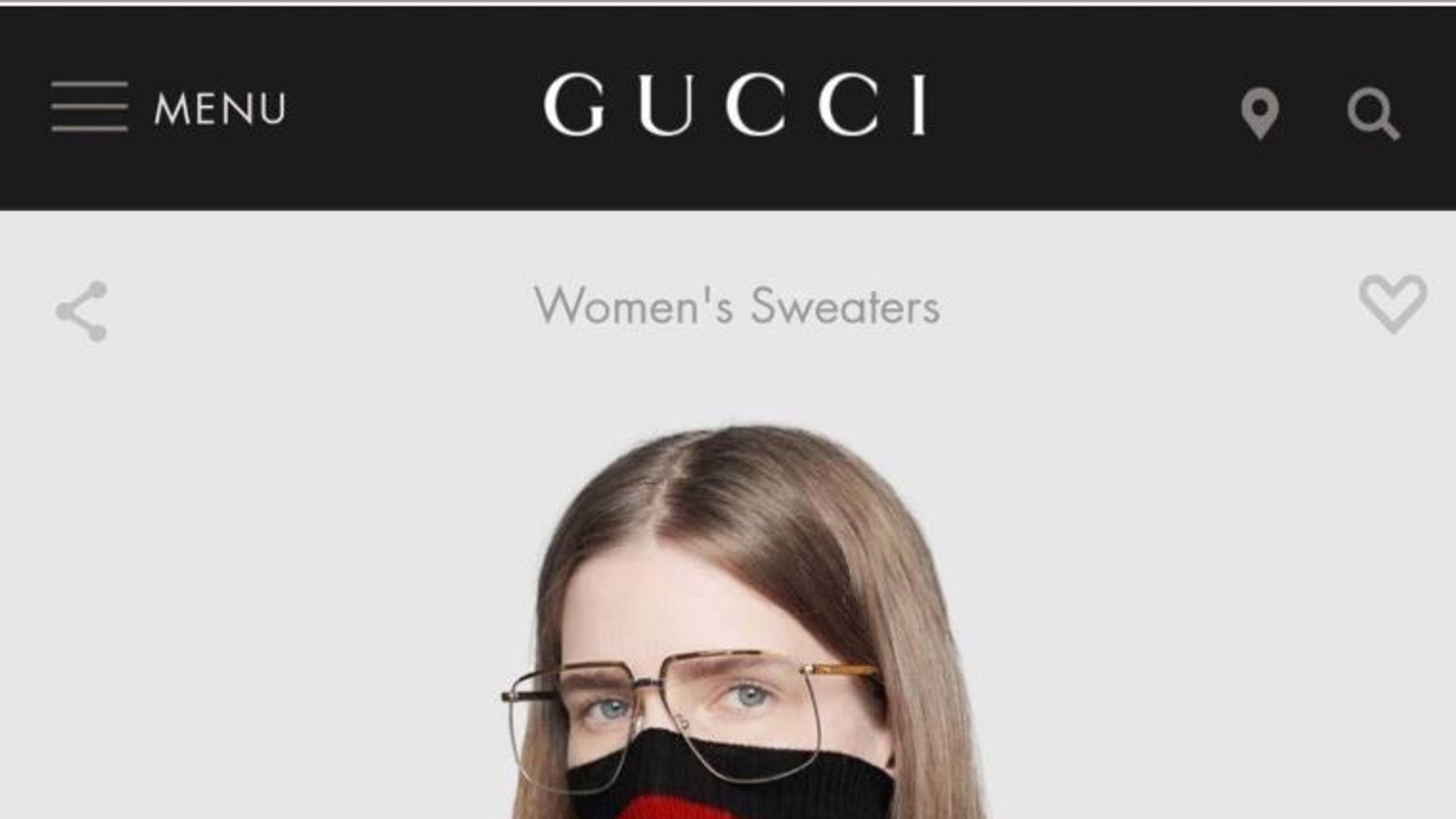 The reason its funny:
Governor Ralph Northam, D Virginia, Had a photo of blackface & KKK in his med school yearbook.
Admitted putting shoe polish on his face to do a Michael Jackson act, including a moonwalk.
Lieutenant Governor Justin Fairfax (black Democrat) is embroiled in a 'Me too' issue with a woman who claims he forced her to give him oral sex.
Attorney General Mark Herring (white Democrat) Admitted wearing blackface to mimic his favorite rapper.
Thank you Gates of Vienna for all this links and research.
To be honest I don't care what a governor did in his his school year book. Unless it has real bearing on who he is now then its like every other human being under development. They do what they think is funny or edgy for the times they are in.
No one normal in high school thinks, "I shouldn't do this in case it bites me in the ass if I become Governor someday".
My issue is the weaponized double standard against any non-far-leftist or any non-Democrat. I still remember how when Bush was President, some poor republican was in a public bathroom somewhere and he was accused of secretly signalling for homosexual encounters by tapping his foot. It was in the MSM for bloody weeks.
True or not, I think had he been a Democrat the complainant would have been arrested for 'homophobia'.