1, An odd sort of an "attack" at a German theater complex. 50 injured all by police tear gas apparently.
UPDATE: THE ATTACKER SPOKE BROKEN GERMAN AND HAD A GRENADE AND SUICIDE VEST!
Many more links and videos in comments and at the link above.
2. Poppy Day beheading attack plotter jailed for life
A man has been jailed for life for plotting a street beheading around the time of Remembrance Sunday in 2014.

Nadir Syed, 23, of west London, was convicted last year of preparing to carry out a so-called Islamic State-inspired attack in London, which could have targeted a poppy seller.

The judge said Syed must serve at least 15 years but he may never be released.

His cousin Yousaf Syed, 20, of High Wycombe, and Haseeb Hamayoon, 29, of west London, were cleared at a retrial.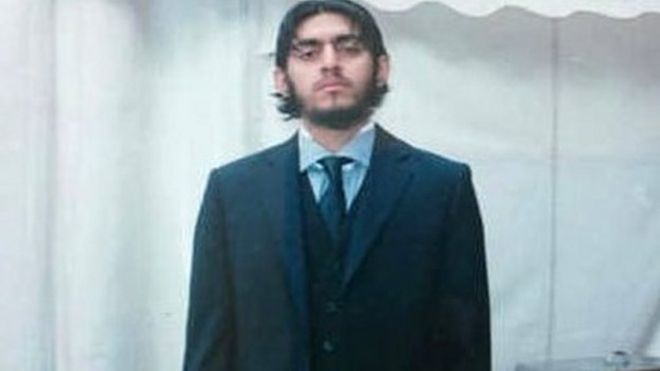 3. Corbyn rejects Herzog invitation to visit Israel
British Labour Party leader Jeremy Corbyn wrote his Israeli counterpart Isaac Herzog Thursday, turning down his invitation to come to Israel following a spate of anti-Semitic incidents involving officials in his party.

In a letter Herzog wrote Corbyn April 30, he invited him to Jerusalem to visit the Yad Vashem Holocaust Museum "to better understand the scourge of anti-semitism" after incidents that Herzog said "sicken all those of moral conscience to the core" and "must act as a red alert and prompt immediate action."

Herzog wrote Corbyn after former London Mayor Ken Livingstone told the BBC that Adolf Hitler was a Zionist and Labor lawmaker Naz Shah suggested that Israelis should be moved en mass to the United States.
Thank you Xanthippa, M., Wrath of Khan, The Rebel Media, and all who sent in materials. There is much more but this needs to be published now. Will post the on-acute stories this afternoon.