1, CAIR: Its Captain Taqyyia and the Deceivers!
(One of the most popular groups in the Americas!)
2. Some more stunning lies from CAIR. Islam is about religious tolerance for minorities? Only when Muslims are the minority. Otherwise its … not pleasant.
3. Just for a quick reality check, here is a speaker at the Orlando, the city this morning's slaughter took place, mosque:
4. and in keeping with the theme of some slight degree of grounded reality, Peter Schiff, Democrat on select committee on Intel:
5. Robert Spencer from yesterday: Why Islam is full of jihad terror
6. Orlando suspect's father hosted a TV show and now pretends to be Afghanistan's president
The father of Omar Mateen, identified by police as the man behind the carnage at an Orlando nightclub early Sunday morning, is an Afghan man who holds strong political views, including support for the Afghan Taliban.

Seddique Mateen, who has been referred to as Mir Seddique in early news reports, hosted the "Durand Jirga Show" on a channel called Payam-e-Afghan, which broadcasts from California. In it, the elder Mateen speaks in the Dari language on a variety of political subjects. Dozens of videos are posted on a channel under Seddique Mateen's name on YouTube. A phone number and post office box that are displayed on the show were traced back to the Mateen home in Florida. Mateen also owns a nonprofit organization under the name Durand Jirga, which is registered in Port St. Lucie, Fla.

In one video, Mateen expresses gratitude toward the Afghan Taliban, while denouncing the Pakistani government.

"Our brothers in Waziristan, our warrior brothers in [the] Taliban movement and national Afghan Taliban are rising up," he said. "Inshallah the Durand Line issue will be solved soon."
7. Dr. Gorka really has it together on this:
8. CAUTION: This is a NON ORLANDO link.
Hindus last night protected their temple from a jihad attack with sticks.
(Obama would make this a stick free zone of course)
9. I tend to agree with this tweeter. If we can ban Confederate flags, why can we not ban the Koran?
Time to treat Korans like Confederate Flags… #OrlandoNightclubShooting #OrlandoHorror #terrorism

— Gwilliam (@lolsafespaces) June 12, 2016
10. Surgeon in Orlando quotes imam: "we have to examine our culture…" Uh yeah. Start by examining the imam.
11. Bangladesh arrest count over FIVE THOUSAND NOW!
(If everyone in Bangladesh wants sharia and wants to kill the apostates and mushrakim and the Shirkers and so on, whats the point?)
Since the crackdown began on Thursday, police have arrested 5,324 people, including 85 suspected Islamist radicals, said police spokesman Kamrul Ahsan. The majority of those arrested have petty criminal records. More arrests are expected through this week.

At least 18 people, including atheist bloggers, foreign aid workers and religious minorities, have been killed in attacks over the last two years. In separate incidents last week, two Hindus were fatally attacked. The attacks have alarmed the international community and raised questions about whether Bangladesh's secular government can protect minorities and secular writers and intellectuals in the Muslim-majority nation.
12. Today's Ramadan break-'fast' ends with the usual dessert of C4 and a timer
Thank you Wrath of Khan, M., Richard, Gates of Vienna, many anonymous contributors and many people in general. There is a lot more to come and we here at Vlad have been working 14 hours already at this, and editing and other materials not yet posted.
Please dear readers and passers by: If you want the fullness of this site, go to the comments and check the links our regulars leave. There is gold in them thar links.
Please check back soon and really everyone, thank you for helping to set the facts straight for the tiny percentage but large number of people who actually bother to look into the facts of today's world.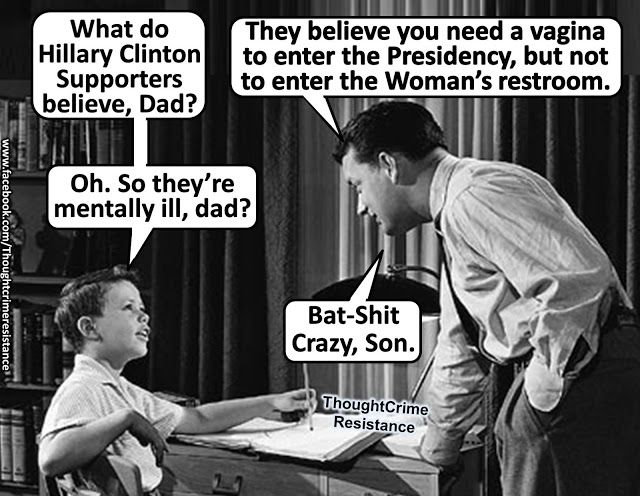 And lastly, a question that needs asking to the people who tell us what we are allowed to do in our own defense: