1, Male doctor helps Saudi woman deliver baby – and is then shot by husband
(For the Muslim patient file)
Around 40 migrants living in the "Jungle" camp in Calais have been injured, as hundreds of men from different ethnic groups fought with guns, batons and knives.
Local officials confirmed the brawl between roughly 200 Afghans and Sudanese in the notorious camp in the northern French port this Thursday.

Police said one person had been shot, and officials confirmed that several people received knife and baton injuries.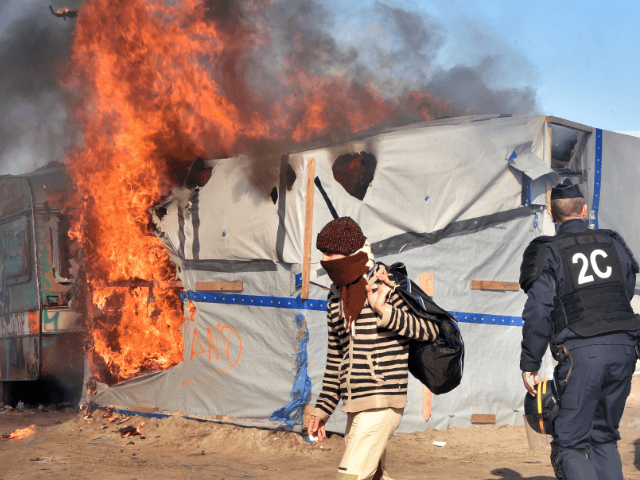 Thank you Buck, ML., Richard, Wrath of Khan, Yucki Johnny U. and many more who sent in links and enlightening comments.