1. Germans for law and order ask consumers to put pork in the halal section of grocery stores as halal violates most first world nation's animal cruelty laws.
2. PEGIDA DRESDEN Today
3. First person on trial for the group sex attacks against German women on New Years Eve
4. BOMBSHELL REPORT: Berlin 'Lost To Arab Clans' Now Recruiting 'Physically Strong Young Migrants'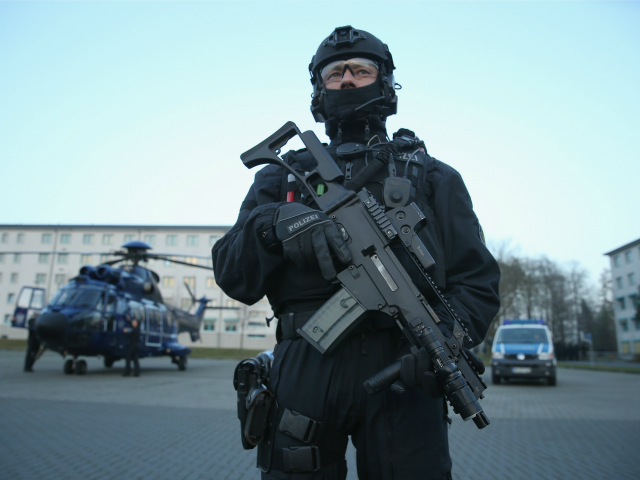 Berlin's criminal underworld has been "lost to Arab clans" according to a new report published by the mainstream German newspaper Die Welt.
The report, which reveals how Arab migration has transformed Berlin's entire criminal landscape, exposes how extended migrant families, now recruiting new migrants, run the entirety of the city's organised crime. 

The report speaks of the 'amazing' sight of luxury sedans cruising up to refugee, asylum centre, and migrant lodgings filled with "people who have lost everything."
5. Saudi King takes a custom escalator down from the plane to strenghten ties with Turkey.
(Surprised he took an escalator. Religious muslims often get stuck on them for hours when they break down)
Turkey: Saudi King Salman welcomed by Erdogan ahead of Syria talks
Saudi Arabian King Salman bin Abdulaziz Al Saud was welcomed by Turkish President Recep Tayyip Erdogan upon his arrival at the Esenboga Airport in Ankara, Monday.

The Saudi Arabian leader arrived in the Turkish capital to strengthen bilateral relations between the two countries. A special escalator was placed to assist the king in descending from the plane ahead of his welcome by the Turkish president.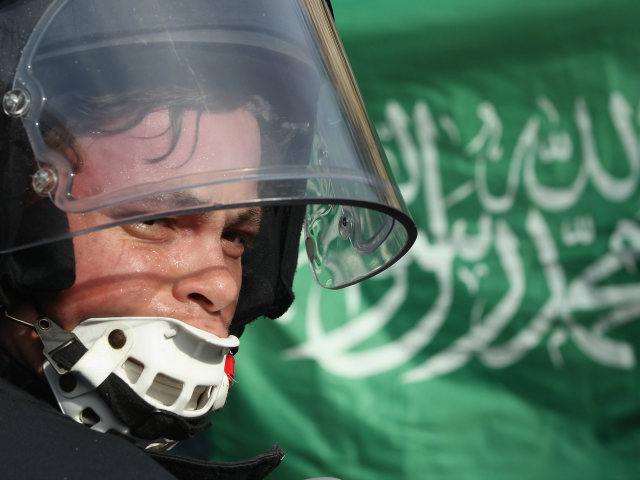 Police have uncovered a large and growing network of Islamic State fighters, at least two of whom came to Europe as "refugees."
French and Belgian authorities have found that the scale of the threat of terrorism could be much bigger than they had previously thought. They've found that the members of these terror cells are mostly young Muslim men from the Brussels suburbs of Molenbeek and Schaerbeek and many were former criminals often involved with petty thefts and assaults.

Among the jihadis is Paris attacker Abdelhamid Abaaoud. Islamic State fighters in Syria gave him the name Abu Omar al-Belgiki meaning that he was Abu Omar from Belgium. Abaaoud lived most of his live in the notorious Brussels suburb of Molenbeek along with many of the other terrorists who took part in the Paris and Brussels attacks.
7. Three terrorists killed in suicide bomb attack in Russia – no civilians injured
Three men were behind the terror assault and were all killed at the scene.

Officials say there were no other injuiries.

The interior ministry in Stavropol said: "An attack took place on a regional police station.

"One of the attackers blew himself up, two others were killed."

Stavropol is based on the south-west of the country near to the Black Sea and has a population of around 400,000.
8. 'Islam Bloody Islam' Billboard Drawing Criticism in Florida
Thank you M, Wrath of Khan, Kathy, Sonia Bailey, ML., Kathy and many more.
Once again, things are moving very fast and the next couple of days promise to be busy at all ends. But please keep checking the site. More to come shortly.
I had all the contributors to this post all lined up and linked and then in one fell swoop of the mouse, they vanished. But you know who you are, and you know that I, and we the readers, are grateful to you.
More to come.