1. This, especially for Canadians, is something I would ask readers to check out and maybe contribute even $5.00. This is about regaining a natural right. The right to self defense. The people running this initiative are some of the brightest and kindest people you could know, and frankly, defines the line between a conservative/libertarian mindset which trusts the people with the right to use force to preserve themselves and their goods, and a leftist public that frankly thinks if you are to be raped or murdered, you should take solace in the fact that if the perp is caught, he will receive full benefits and rights under the law.
2. Another video of an action against the club that was destroyed last night along with a mass slaughter of its customers.
3. Wanna see how a nation loses its rights, culture, even their very lives? They respond to what happened in Paris last night with this and imagine themselves triumphant.
4. Paris Attacks: Suicide Bomber Was Blocked From Entering Stade de France
PARIS—At least one of the attackers outside France's national soccer stadium had a ticket to the game and attempted to enter the 80,000-person venue, according to a Stade de France security guard who was on duty and French police.

The guard—who asked to be identified only by his first name, Zouheir—said the attacker was discovered wearing an explosives vest when he was frisked at the entrance to the stadium about 15 minutes into the game. France was playing an exhibition against Germany inside.

While attempting to back away from security, Zouheir said, the attacker detonated the vest, which was loaded with explosives and bolts, according to Paris prosecutor François Molins. Zouheir, who was stationed by the players' tunnel, said he was briefed on the sequence by the security frisking team at the gate.
5. Finns march with clear opposition to construction of mosque
6. Poland won't accept refugees after Paris attacks: Incoming minister
Poland will not take in refugees under a hotly contested EU programme to distribute them among member states because of the Paris attacks, the country's incoming European affairs minister said on Saturday.

"The European Council's decisions, which we criticised, on the relocation of refugees and immigrants to all EU countries are part of European law," Konrad Szymanski wrote on right-leaning website wPolityce.pl.

But "after the tragic events of Paris we do not see the political possibility of respecting them," he said.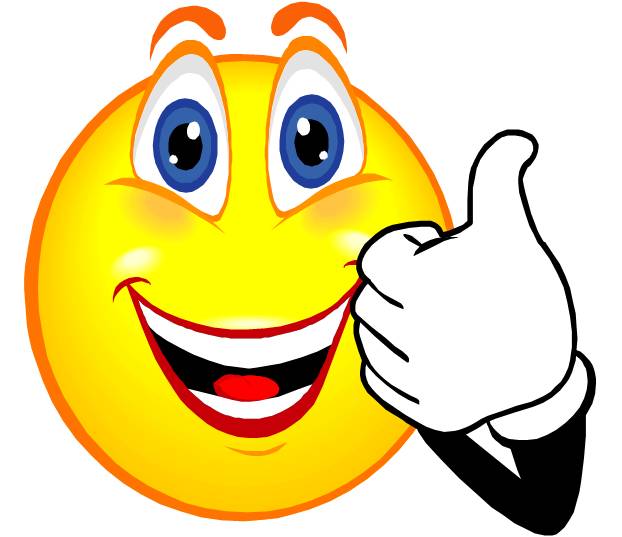 7. CNN video shows part of the shooting at the Bataclan theater in Paris
8. BREITBART – German Police Intercepted Car With Eight AK-47s, Grenades, TNT, Paris Programmed Into Satnav
German police are scrambling to discover whether they inadvertently prevented another Islamist from joining the Paris massacre, after they arrested a man driving with a significant cache of weapons heading to Paris.

The arrest took place on Thursday the 5th, when during a routine inspection police investigated a car driven by a 51-year-old Montenegrin man as he drove west on the major Autobahn-8 road, shortly after crossing the border from Austria. When officers found two handguns and a grenade under the bonnet of the car, the search intensified, and they soon discovered a significant hidden arsenal.

Also secreted about the car behind panels were eight Kalashnikov assault rifles with ammunition, several handguns, two hand grenades, and 200 grams of TNT, reportsBayerischer Rundfunk.
Thank you Oz-Rita, M., CB Sashenka, Wrath of Khan, Kathy, Del, and many many more.
As we listened and watched the attacks last night, Oz-Rita was listening to a local affiliate pipe a BBC news feed. At one point, the news reader from the BBC said something very much like: 'It is reported that the attackers are yelling allah hu ackbar. Of course, this doesn't mean they are Al Qaeda or ISIL or any affiliation really at all!'. I will look for that clip so that I can mock it for all time. But till I can find it, we will have to be satisfied with this BBC front page screen capture which shows that it was 'teams' who attacked Paris, and a muslim who saved a woman's life.