1. Dr Bostom on Malzberg discussing Islamic antisemitism past and present
(A proper examination of the issue is available at Dr. Bostom's site linked above)
2. Is your name now 'banned' in Saudi Arabia?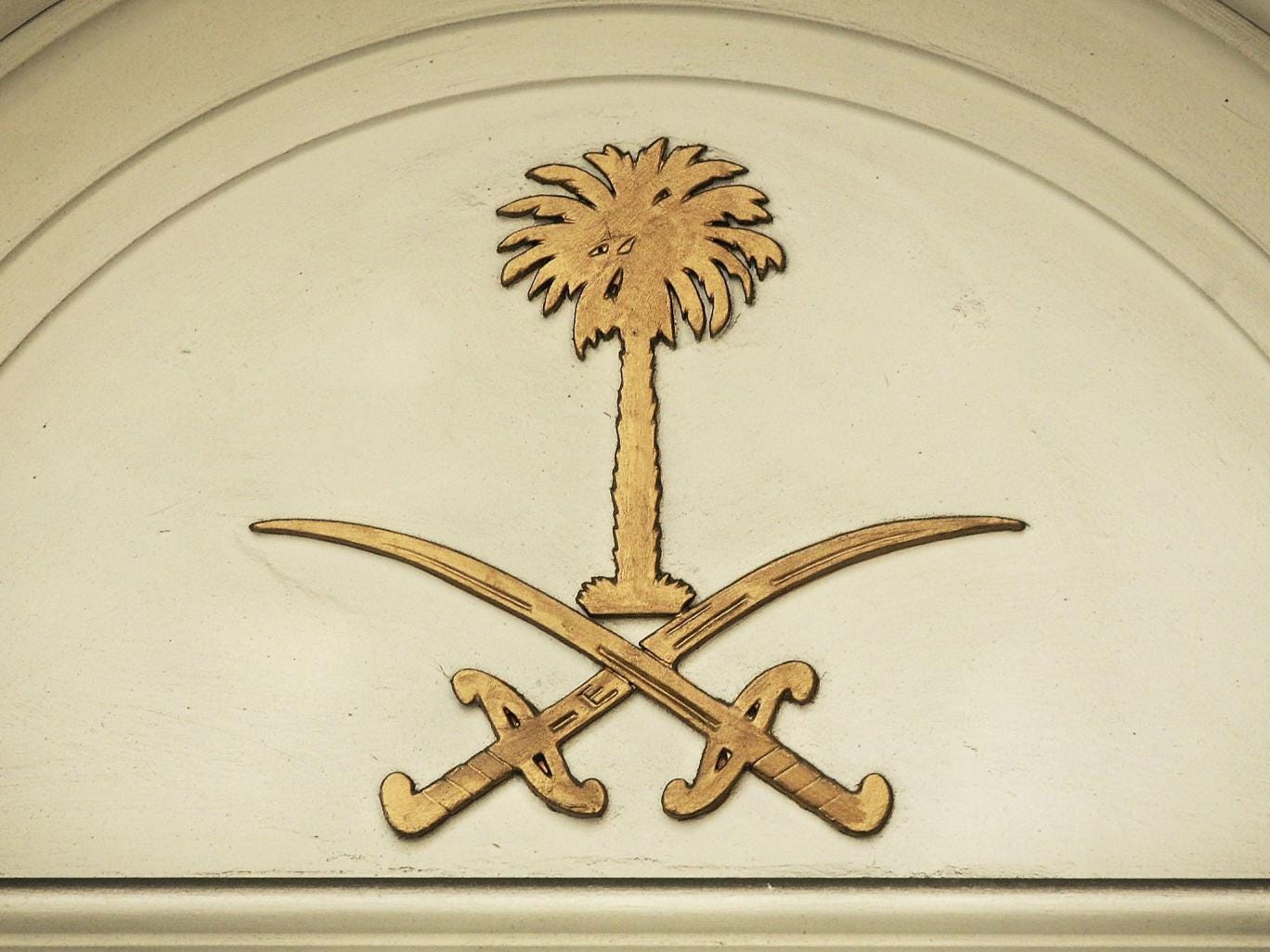 Saudi Arabia's interior ministry has banned 50 names they argue contradict the culture or religion of the Kingdom, according to reports by local media.

Parents in the Kingdom will reportedly no longer be able to call their children by names such as Linda, Alice, Elaine or Binyamin (Arabic for Benjamin) after the civil affairs department at the ministry issued a list of the prohibited names.

Binyamin is believed in Islam to be the son of Prophet Jacob, but is also the name of the current Israeli prime minister Benjamin Netanyahu.

Some names on the list are allegedly banned by the interior ministry because they are considered "blasphemous," non-Arabic or non-Islamic, or contradictory to the kingdom's culture or religion, Gulf News has reported.
(OK now I get why Saudi Arabia is on the UN human rights council)
3. Moments ago, rocket launched from Gaza hit open area in Southern Israel. No injuries reported. Forces searching the area.
4. Our own Liberty Dk. went to the annual Hizb ut tahrir meeting in Copenhagen today to film any potential march and screaming for jihad and sharia. This year they decided instead to go to a meeting in a closed building, men in one door women in the other. There was a sort of counter protest. I can't say by fully irrational leftists because they are consciously or otherwise admitting to far more than the left generally admits to with their signage, namely that it is indeed about Islamic jihad and that this is not a good thing. Video to come shortly.
5. Ok I am not 100% certain of what this is as I don't speak Dutch but it appears that  police in the Netherlands confiscated drawings of mohamed at a PEGIDA demo! Videos and some text on this Twitter link. If true, it is a sure sign that Germany, like most Western states, have abandoned rule of law for the illusion of order but in reality is a total and utter submission to islamic thuggery and is tantamount to a fairly high level of sharia compliance.
Thank you Liberty Dk., Andrew Bostom, Del, M., and many more and more to come.