Several people have sent in multiple links about the 3300 odd missing vials of SARS virus from the Lois Pasteur research facility in France.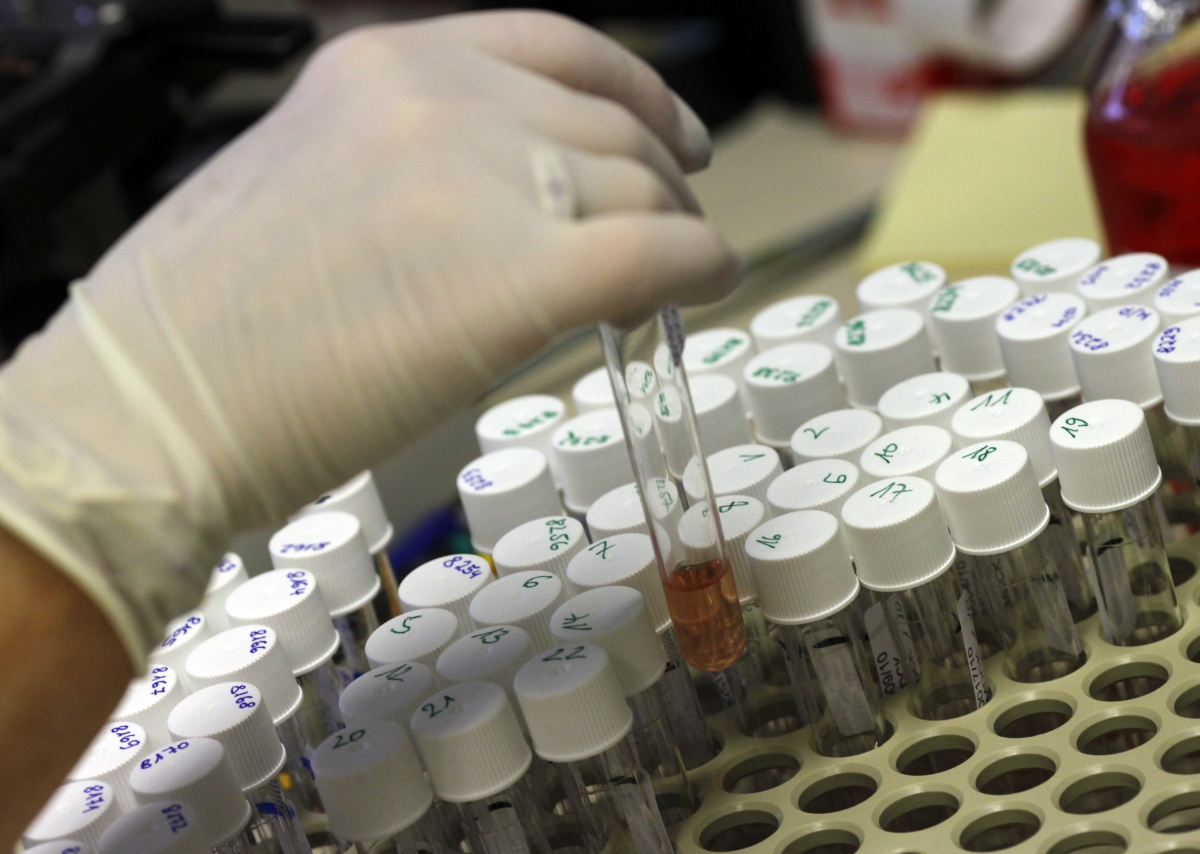 I haven't posted them till now because a keen observer of events who reads Vlad from time to time reminded me of an interesting event that took place nearly a year ago to the week.
Now I am not saying that these events are connected in anyway. I am just wondering if people who had the kind of training that the people at the formerly-Ottawa research facility, now moved to the UK, would be able to take the fragments of SARS in those vials and make them an actual contagion again or otherwise a threat to the public. Just, you know, as a matter of interest.
Thank you C for the emails. I hope to post more on this later as more questions arise.