1. NYC cabbies willing to pay parking fines for prayer sessions in inappropriate places.
(It stuns me that these reporters let these people get away with such a rhetorical definition of the term, 'Have to'. Can anyone off-white now make up a thing they want to do for whatever reasons and then demand to be exempt from all local laws and regulations? How long will it be till muslims are either exempted from parking regs during prayer times or special areas will be given them all over the city to pull over and arse lift? My guess is not long. The critical thing to remember is, No. They do not "have to" pray no matter what. They choose to do this over other things at this time. If thats the case then let them find a job where they can do that. But do not expect the rest of us to pay for it anymore than a Rastafarian should expect us to pay for his dope)
2. This Canadian-Sikh member of Parliament makes a good case against the proposed Quebec charter for secularism in the work place. Except for one thing. The definition of "where it interferes with the job" clearly is subject to his interpretation. I have demonstrated many times that the turban and other Sikh apparel should never have been allowed with the RCMP uniform. But somehow to him, confusing the symbol of the federal police force of Canada with any kind of highly supremacist religious symbols often at war with other groups of people who also live in Canada does not interfere with the job)
3. Utterly vicious robbers jailed for over 40 years.
4. Sweden removes classical painting of nudes in the national legislature in order to not offend muslims.
5. New secret justice scandal: Pakistani student forces woman with mental age of seven to have his baby – so he can stay in the UK
6. Lee Rigby killer's activist has passport confiscated: Head of Islamic pressure group stopped at Heathrow Airport amid claims of terrorism
He was told that it was 'not in  the public interest' for him to keep his passport as the Home Office suspected him of being involved in terrorist activities following his visit to Syria last year.

The move came two days before Michael Adebolajo and Michael Adebowale were convicted. Mr  Begg's group, CagePrisoners, had been working closely with Adebolajo and his family.
7. India tribute billboard fail!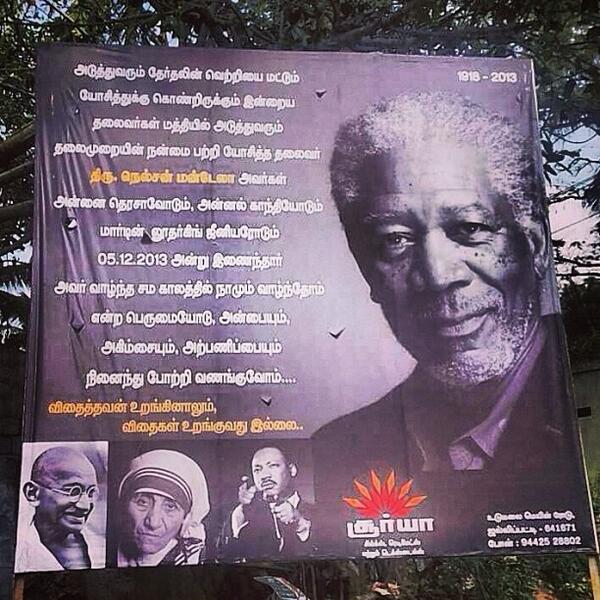 Thank you Fjordman, Bear, UK Pete, GoV and all!