Muslim infatuation with the Nazis.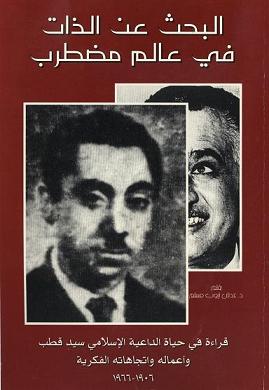 Sayyid Qut'b, founder of the Muslim Brotherhood and his "funny little mustache".
The Elder of Ziyon knocks this one out of the park. He exposes a Turkish company using Adolf Hitler to promote a shampoo in an ad that uses "Adolf Hitler telling men to use a real man's shampoo."
NOTE: In the West it would be like a nursing home franchise using Joseph Mengele to promote their healthcare facilities.