And to think that there are people who still dare to insist that Islamofauxbia is the greatest threat facing the world today.
UPDATE: Video: Shooting Outside Jewish school in Toulouse, France, At Least 5 Dead, Several Children Fighting for Their Lives
A Tundra Tabloids source following the information surrounding the shooting says that: "The shootings were not "drive-by."  At the school the murderer chased kids into the building. By the way, the teacher with the two kids who were killed is apparently an Israeli. "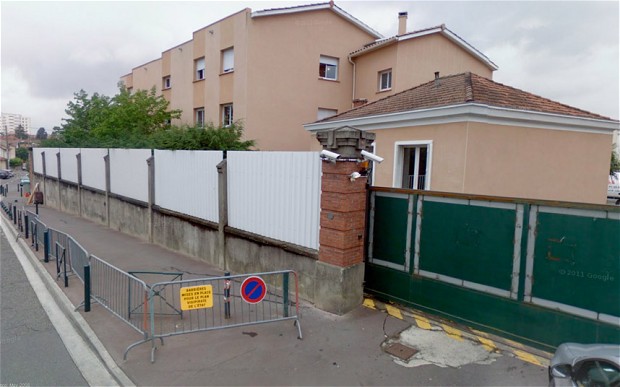 France: 3 dead in shooting at Jewish school in Toulouse
By GIL SHEFLER
LAST UPDATED: 03/19/2012 10:59
Motorcyclist opens fire near school, media reports victims are a professor, his two children; incident may be linked to spate of mysterious shootings that have taken place in southern France over past week.
A gunman on a black motorcycle opened fire on a crowd outside the Ozer Hatorah Jewish school in Toulouse, France on Monday morning, killing three people.
The names of the victims were not yet released but French police was quoted as saying that they were a university professor and his two children.
Police are investigating the circumstances of the attack.
The French Interior Ministry ratcheted up security at Jewish schools across the country in response.
Some 500,000 Jews live in France, the third largest Jewish community in the world.
The fatal attack in Toulouse may be linked to a two other mysterious shootings that have taken place in the area over the past week .
Last week an off duty French soldier was shot dead by a motorcyclist in Toulouse.
On Thursday three French soldiers were shot by an unknown man at a shopping mall in Montauban, 50 kilometers north of Toulouse. Two of them later died of their wounds.
French police said similar ammunition was used in both shootings.