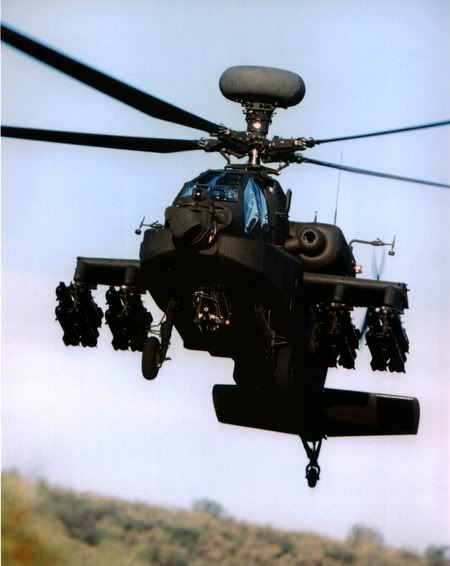 In her Christmas speech, Queen Beatrix told people to show solidarity with others in society. She said we should try to find a good balance between 'us' and 'them'. Fear and suspicion could be vanquished if people adopted a social perspective. She urged people to involve each other in solving problems and stressed that we all belong to a single society in which every individual needs to feel safe.
The danger exists that what we have in common is ignored while differences and contrasts are exaggerated. We should be ready to recognise our own prejudices and consider the consequences of our behaviour for others and for society as a whole. Her majesty said we should treat others the way we'd like them to treat us.
These high-minded thoughts were nullified immediately afterward by the news that 12 Somali suspects of plotting a terror attack had been arrested in Rotterdam and Gilze-Rijen. Apparently, they were planning to shoot down an Apache attack helicopter at Gilze-Rijen airforce base, home of 85 of such aircraft.
In the mean time all but one of the suspects have been released. The expectations are that all will be free (NL) in the immediate future for lack of (admissible) evidence.
But there is something fishy about the group of suspects…
For the rest of this well done and interesting article please click through to Klein Verzet, an English language site out of the Netherlands which is one of the very first sites in English about Islam and the West.