Just in case you forgot that for the second time in a hundred years, Germany has fallen to leftist totalitarians who decide what you can say, laugh at, and criticize.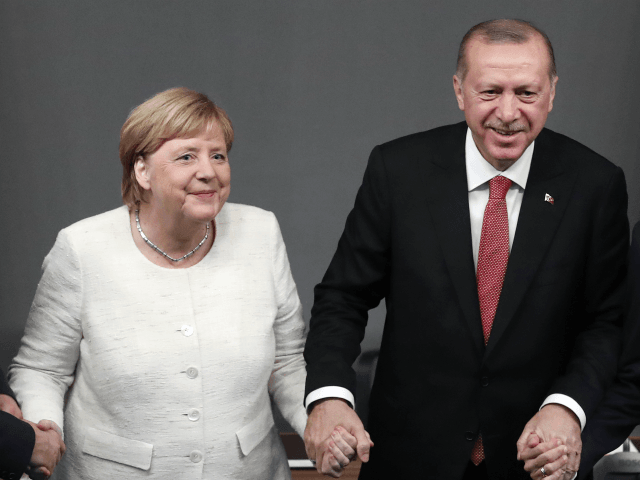 A Berlin court has dismissed a lawsuit from comedian Jan Böhmermann who attempted to ban German Chancellor Angela Merkel from criticising a poem insulting Turkish President Recep Tayyip Erdo?an.

The poem, which was published in 2016 on the television programme Neo Magazine Royale hosted by the left-wing comedian, was labelled as "insulting" and "deliberately hurtful" by the German chancellor, Die Welt reports.

The broadcast also nearly led to charges being laid on Böhmermann that could have seen him spend five years in prison for insulting a foreign head of state.
The actual poem aired on German TV:
A member of the Berlin Pirate Party is arrested for reading just a line of this poem in public in Berlin, 2016.