A man recording himself with a GoPro named Brenton Tarrant, shot up a mosque in New Zealand killing many people.
In his car as he drove to the mosque he played this music in his car:
Official news footage of the event:
Archived Facebook of the killer:
zero hedge : Multiple Fatalities In New Zealand Mosque Shootings; </b>Gunman Posted Plans On Social Media, Livestreamed Attack
Now there are reports of <b>three shooters, with one in custody.</b>
Radio NZ has confirmed two shootings, one at the Masjid Al Noor Mosque next to Hagley Park, and at the Linwood Masjid Mosque in the suburb of Linwood.
The gunman posted photos of his shooting gear on Twitter prior to the shooting.
more :
https://www.zerohedge.com/news/2019-03-14/there-were-bodies-all-over-me-least-30-dead-or-wounded-after-gunman-opens-fire-new
AP – The Latest: 2nd mosque shooting reported in New Zealand
New Zealand media say a shooting has occurred in a second mosque in the city of Christchurch.
No details were immediately available.
Earlier Friday afternoon, police had urged people to stay indoors as authorities responded to a shooting at the Masjid Al Noor mosque.
A neighbor described mass casualties inside the mosque and said he saw the gunman flee.
https://apnews.com/ea1a8d5dcc2746fd95e7b5cb0e509949
Media begins the lies; claims he s a 'TRUMP SUPPORTER"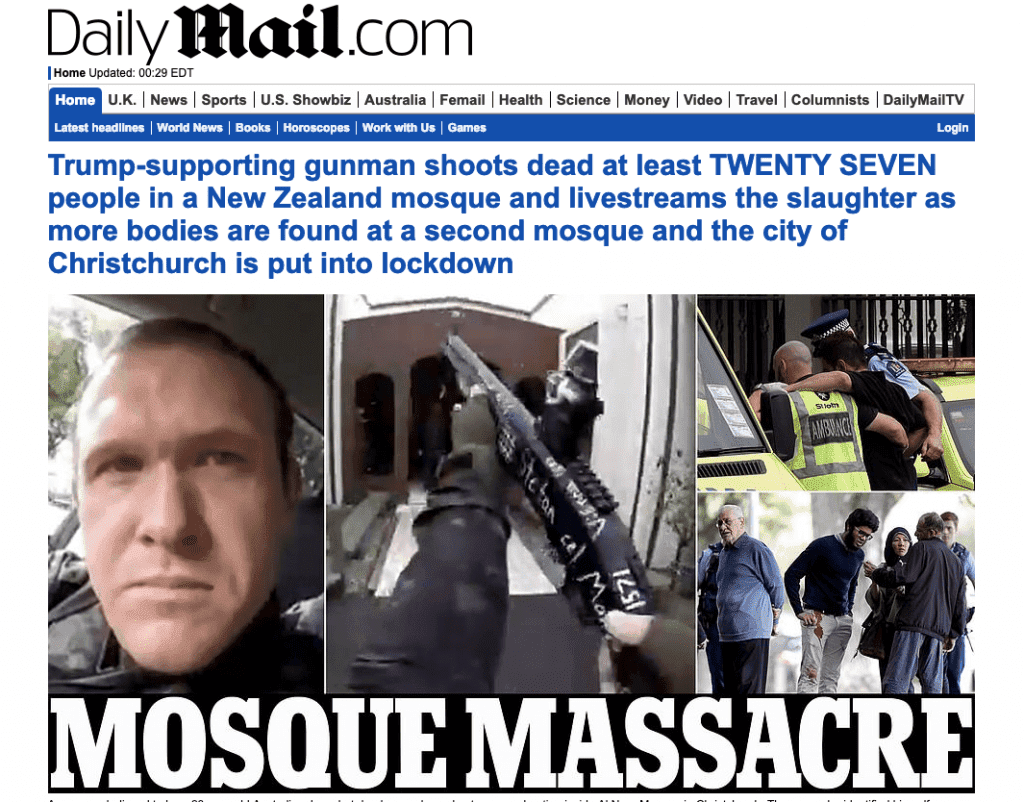 What he actually said: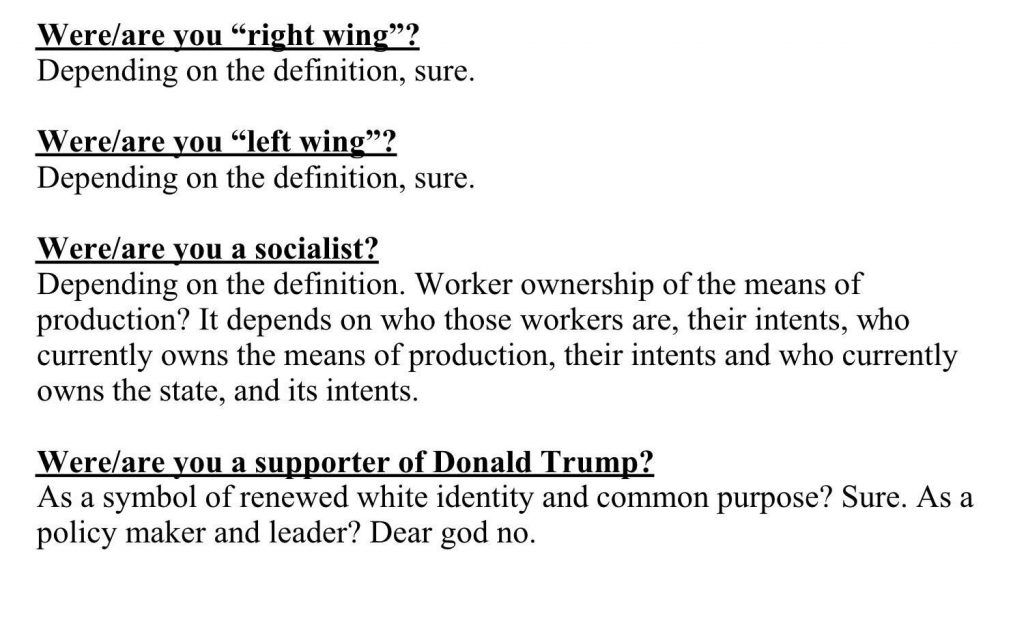 NEW ZEALAND SHOOTER'S M… by on Scribd
Updates as they come in
Thank you Nash Montana for the links.