Ever wonder what it must have been like to read the news in the Soviet Union or North Korea? My guess is it was something like this:
More info is coming out now. he yelled Allah hu ackbar and here is an alleged photo of the Dijon here.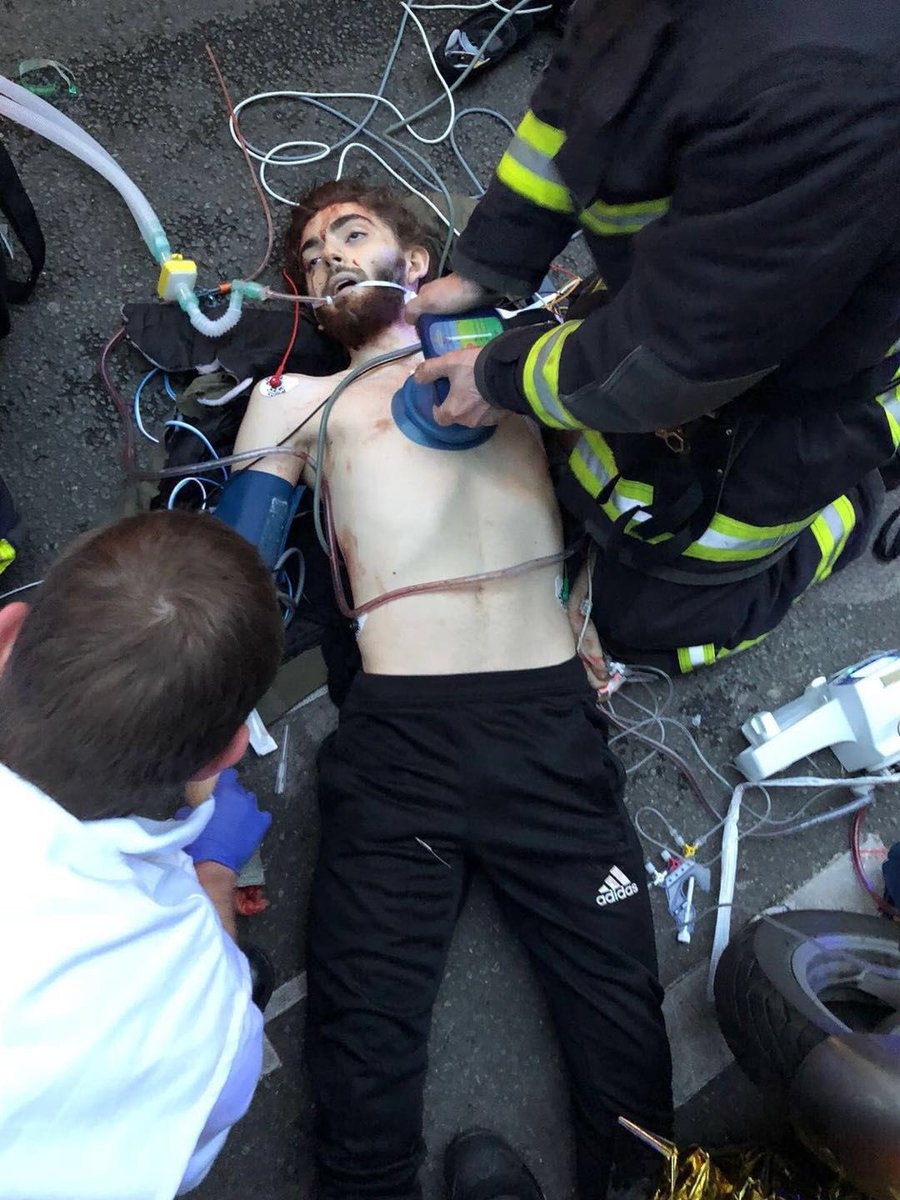 Check out CNN coverage, or as we like to call it, Pravda West:
"No possible motive known at all but probably not terrorism and we can all thank European gun laws that this non act of non-terrorism wasn't worse cause it was a knife."
Really. Someone should sue.
Jihadist group claims attack:
#France #Paris selon une source de l'agence Amaq: l'#EI revendique l'attaque au couteau pic.twitter.com/Pfsaee2uC2

— Gilles N. (@VegetaMoustache) May 12, 2018
OK now go back and watch the CNN clip again.