So you take a course in 'international calligraphy' and naturally writing Arabic would be part of it. And one might assume that in the many regions of the Earth inhabited by any number of hundreds of millions of Arabic speakers, some of them might have written something worth copying, or even have your own thoughts translated to Arabic and then learn to write them with cool pens.
So how interesting is this story where the one thing they could find to teach public school students in Virginia to write out is the Islamic declaration of faith, the 'shahada'.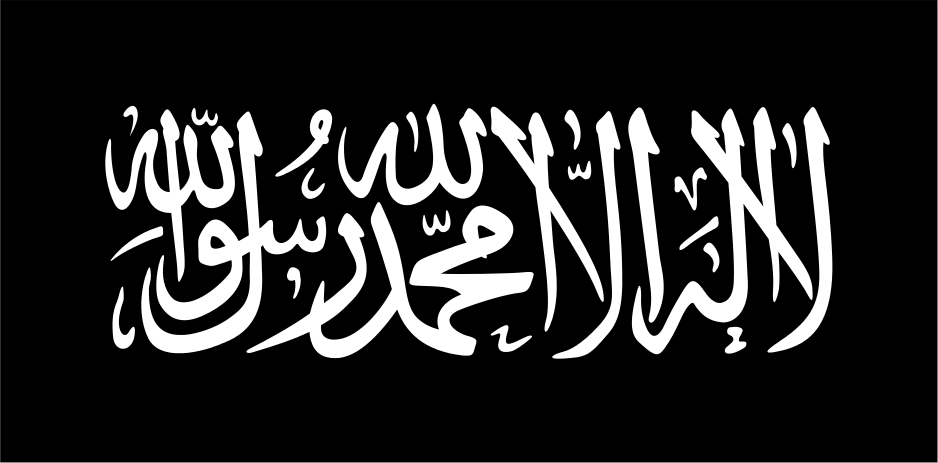 In a lesson Friday on the Middle East, students were presented with an Islamic statement of faith written in Arabic calligraphy, superintendent Eric Bond told The News Leader.

"The students were presented with the statement to demonstrate the complex artistry of the written language used in the Middle East, and were asked to attempt to copy it in order to give the students an idea of the artistic complexity of the calligraphy," a statement Bond gave the paper said.
The article goes on to explain how people's objections show islamophobia of course and muslims are, as usual, the victim of trying to trick, force and kill people into accepting the tenets of their gang.
There is good news though. In future the class plans to use non-religious material as a template. Perhaps just swearing an oath to the Islamic State or something.
H/T PePi