If this terrorist attack was done by Saudis, just like the last one was, I wonder if it will motivate the US gov't to change this policy?
Special Travel Benefit for Saudis a "Slap in the Face"
IPT News
March 20, 2013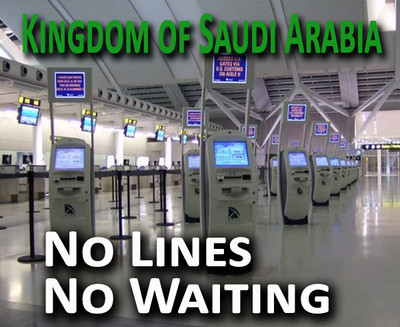 Saudi Arabia, the nation which produced 15 of the 19 hijackers in the 9/11 attacks, is about to become one of a handful of countries whose travelers can bypass normal passport controls at major U.S. airports. Sources tell the Investigative Project on Terrorism (IPT) that this will mark the first time that the Saudi government will have a direct role in vetting who is eligible for getting fast-tracked for entry into the United States.