Elisabeth's trial resumes today and Russia Today interviewed her yesterday and forwarded the video to Vlad just prior to it being released online on their site. This post will stay at the top today, till Elisabeth's trial ends in the afternoon. Here's the video interview:
Elisabeth and her lawyer enter the building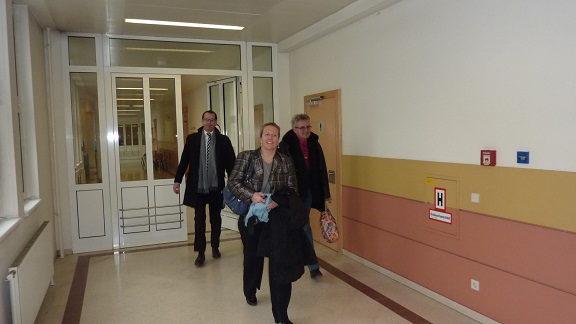 Waiting to go inside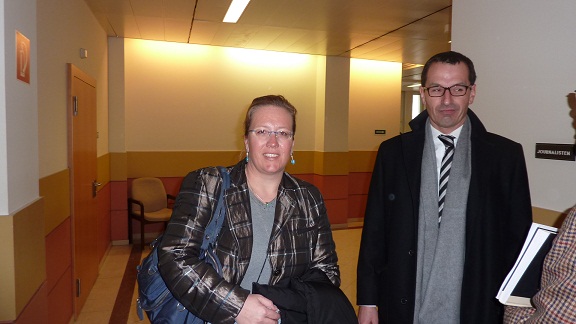 Discussions on what to expect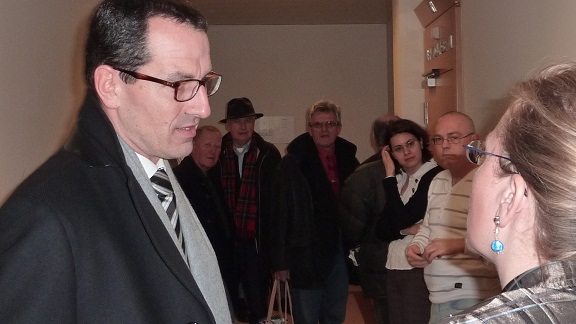 The smirking judge awaits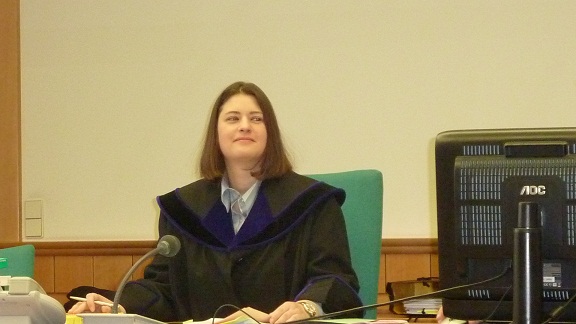 Elisabeth gets seated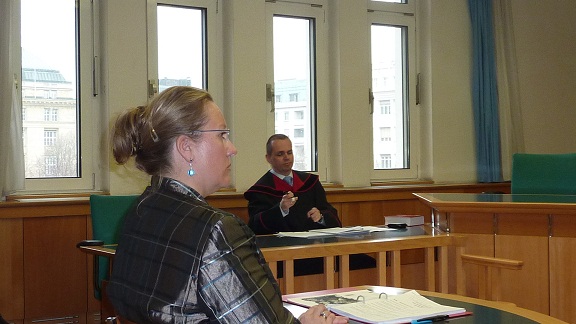 Reading of the charges and delivering the verdict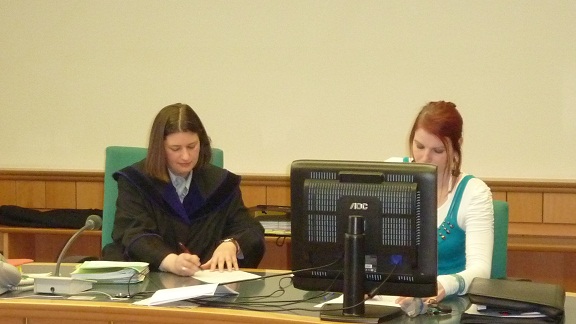 12:10 Judge: the integration of muslims is surely a question of particular public interest – you are allowed to be critical – but not incitement of hatred

(- judge states the allowed utterances)

The language used in the seminars were not inciting hatred, but the utterances regarding muhammad and paedophilia were punishable.

"Paedophilia" is factually incorrect, since paedophilia is a sexual preference which solely or mainly is directed towards children. Nevertheless, it does not apply to mohammad. He was still married to Aisha when she was 18. It is a "denigration of religious teachings" and are found guilty and sentenced to 120 days, which approaches the minimum of € 480.

12:20 The hearing is closed.

12:21: Unrest breaks out in the room. Elisabeth's lawyer has appealed against the verdict.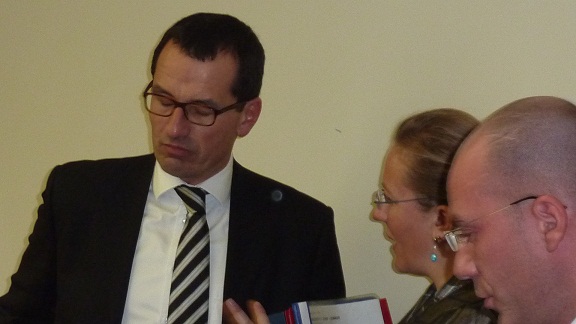 NOTE: So by default, any rapes of children by Muslims around the world of "young brides" is not classified as rape or pedophilia by this judge.
Elisabeth states:"it's a sad day foir my daughter and all girls out there. "I'm Partially guilty. Incitement to hatred: "Not guilty". I've been fined 480 euros.