1. Slippery slope? It's a freaking slide at the water park
UPDATE: The language on this has changed. I believe that the Catholic Church is now OK with this bill. For whatever that is worth. But it may not be as it is explained in this video
Wow. This is insane. Listen up pic.twitter.com/xHEG5OiwlE

— ?Antonio Tweets ? (@AntonioTweets2) November 12, 2022
2. Anthony Fury with True North: Mandatory masks coming back soon in Ontario and probably Canada
I would like to take this opportunity to point out to anyone who wishes to protect themselves from a virus with a mask, to arrange to get one of these, and some O2 tanks on wheels.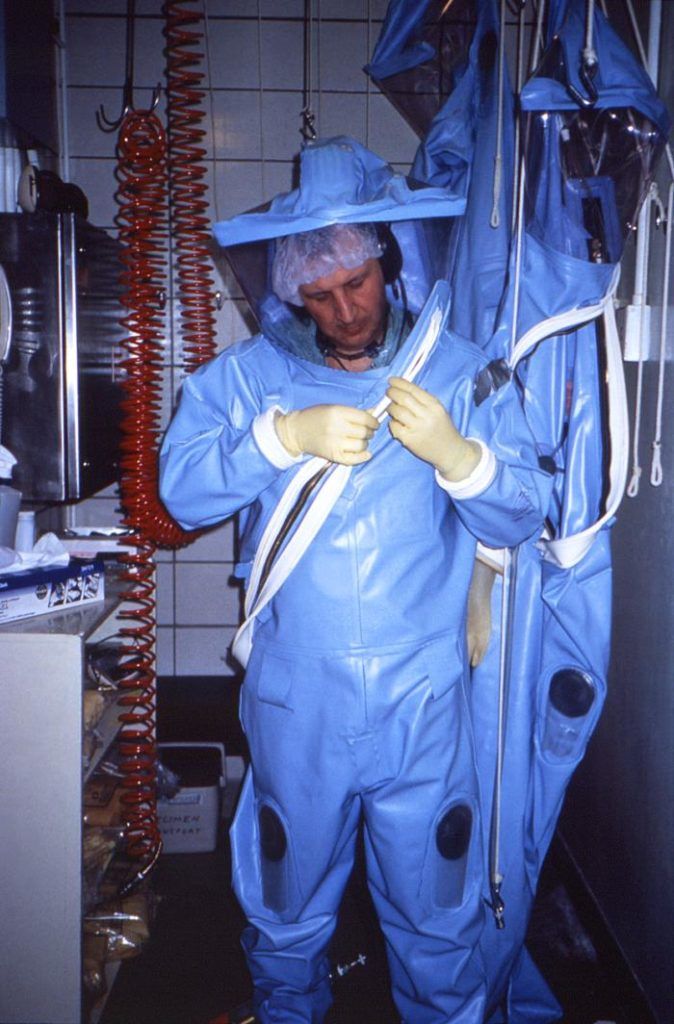 3. IMPOSSIBLE: Despite Only 17% Democrat Turnout on Election Day – Katie Hobbs and Democrats Are Winning Over 50% of Maricopa County Election Day Totals
[…]  So, again, according to Uplift Data tracking service Republicans had 52.7% of the vote on Election Day.
Democrats had 16.6% of the vote on Election Day.

Since Tuesday night Maricopa County has slow-walked their actual results to the press.

Katie Hobbs has won every ballot drop, except one, from Maricopa County since Tuesday extending her lead over Kari Lake by 34,000 votes.

Kari Lake won 51.8% of the 85,000 Maricopa ballots on Saturday night.

On Sunday, Kari Lake won 54% of the 97,000 Maricopa ballots on Sunday night.
3b. Maricopa County Election Judge Believes the Machines Were Programmed to Reject Ballots on Election Day
Michele Swinick was an election judge in Maricopa County on election day last week. Following the election Michele stepped forward to discuss what she experienced in Maricopa County on Election Day.

Michele worked at a center in a heavily Republican district. According to Michele, the tabulators worked perfectly well the night before the election. Then on Election Day they quit working. Only 1 in 10 ballots were accepted through the tabulators. The officials were told to put the defective ballots into a different section called "Door 3."
(I think the Democrats, which should be known as the Communist party at this point, WANT us to know they cheated the election. Like the Muslims who have in their scripture, "Make them pay the Jizya and feel themselves subdued", humiliating your conquered people is a critical part of the conquest itself.)
4. Dance of the Moores (Muslims) and Christians in San Juan Mexico (Fascinating!)
5. Romania's most famous football team, Steaua Bucharest, announce a ban on VACCINATED players, because their madcap owner says that athletes 'lose strength' – and claims those that are jabbed die in hospitals
UPDATE: This was first published at the end of February, 2022
The owner of Romanian side Steaua Bucharest has sensationally announced the club will ban all players vaccinated against Covid-19 from playing for them.

Mr Gigi Becali – a Romanian businessman and politician – said he is not allowing vaccinated players to play anymore because they are 'powerless'.

Becali went on to claim that people who are vaccinated against the virus die in hospitals, as opposed to those who have refused the jabs.

He also claimed players at Romanian rivals CFR Cluj and Rapid Bucuresti were struggling as a result of taking the vaccine, singling out 36-year-old winger Ciprian Deac.

'You're going to laugh, but I might be right. Those vaccinated lose their strength. That's something scientific,' he said according to Romanian journalist Emanuel Rosu.
(The arguments for this man's decisions have been written for us by the vaxxed who continue to discriminate against all of us who were suspicious of the shots and rejected them, and often to our major detriment. The Alberta woman who is not allowed a transplant if she doesn't take the vaxx and will die, as one example. So we could feed their own arguments back to people who object to this man's discrimination against the vaxxed. 'They had a choice' etc. Or we could make our own. 'This is why you don't experiment with drugs'. At the end of the day, we are adding a lot of wood to the fire of discrimination and hatred between groups, defined in more and more abstract and peculiar ways. Harder to fight back against tyrants when you have to fill out a form to see if you fit with your comrades. Harder yet when no two forms have the same questions.)
Thank you all for your kind consideration of the perspectives offered on major issues by this site.
A little post-script. I'm seeing claims that the lawyer testifying at the Ottawa Freedom Convoy who famously collapsed on the stand, has died. I do not think that is true and of course, we all sincerely hope that is not true. With luck, it was a little dehydration is all, even though it smacks of the kind of collapse we often see now of those under pressure who are up to date on their mRNA shots. If anyone has any information on this man and his state of health, please do post in the comments. Google doesn't seem to show anything past the collapse. We are unaware if he has returned to the stand to finish his testimony. That would be good evidence of his metabolic state.
I would like to respond to a comment under this video at YouTube:
I respectfully disagree. It doesn't matter who is right. The state must not and does not have the right to force experimental medical procedures on the public. The coercion was illegal, the restrictions and mandates, all of it. Masking in schools, all of it. And they have not stopped. The fact that we who opposed the shots are right is a trivial aspect of the issue as to the opposition of the mandates.
We are a free society of individuals able to asses our own risk benefit or we are a communist collective where the government for opaque reasons gets to decide what is in the collective interests, and what is not. More even, that they do not have to provide evidence or reason to support any of their decisions. Just as one example, the mass flood of illegals coming in to Canada and the US, and presumably the West in Europe as well, do not have to get the shots for some unexplained reason of "liability" while the citizens of these nations have to get the shots and the companies that make this crap has no liability. At least not in courts. Who knows what may happen in the hereafter or when the mob finally gets fed up with the imbalance of things.
Had they been right about the shots, and those who took it never got Covid and never had side effects at all and those of us who refused it died in numbers, it would not change anything. They would still be wrong and we would still be right. Had things been that way, probably most of us would have gone and gotten the shots. But its unimportant to the issue of personal freedom. Communism is a much, MUCH worse disease than Covid19.
Thank you all again.