This is an important story and layered beyond what most are aware of.
First, an excerpt from the Ottawa Sun. but please click through and read every word. It is not just the usual headline and opening paragraph and filler. It is substance right to the end.
The parents of a six-year-old Ottawa girl have filed a complaint with the Human Rights Tribunal because of her teacher's odd ideas on gender theory.

According to The Post Millennial, Jason and Pamela Buffone — acting for their daughter, "N" — are taking the Ottawa-Carleton District School Board to the tribunal.

They are alleging discrimination on the basis of gender and gender identity in contravention of the Human Rights Code.

But wait: "N" doesn't identity as transgender or anything else besides the little girl she is.

According to the website, in January 2018, her Grade 1 class at Devonshire Community Public School were made to watch a YouTube video as part of the lesson plan on gender.

The title: "He, She and They?!?—Gender: Queer Kid Stuff #2."
There is more but not a lot. Its worth the time to read the last few paragraphs over at the Ottawa Sun.
But here is something people may not be aware of. Communist groups like the DSA (Democrat Socialists of America) use the "Gramscian" model of destroying Western institutions.
Antonio Gramsci was an Italian communist who pushed the idea of the 'long march through the institutions' and his methods have been adopted by many socialist organizations, some of them, like the DSA, are profoundly effective and damaging to the culture of reason and liberty, (modernism and liberalism) which we all depend on.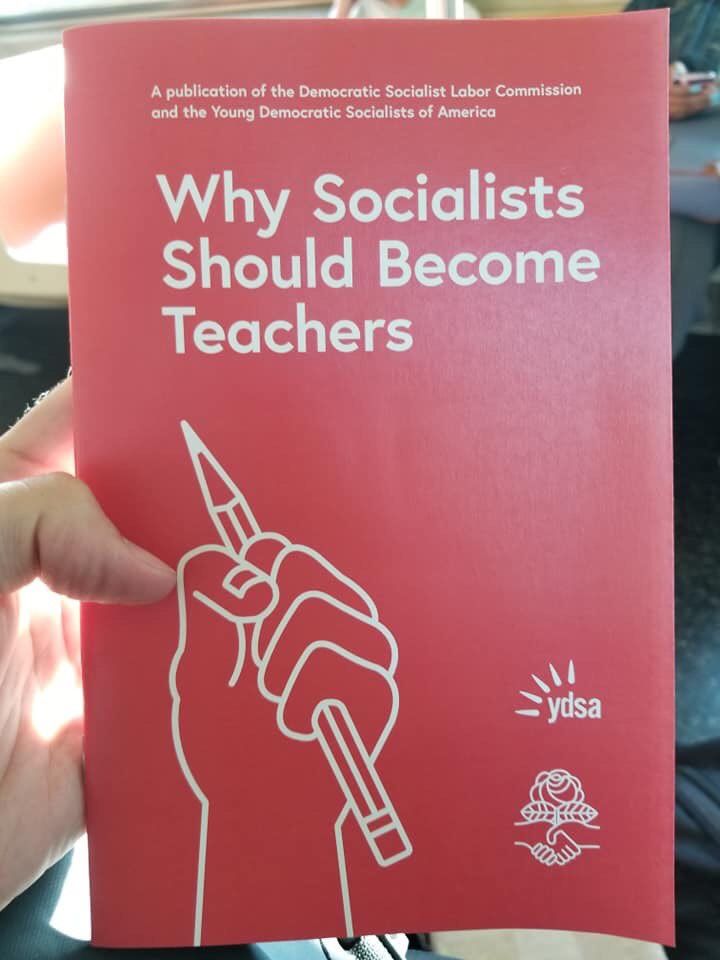 Reading this article at the Ottawa Sun about how the teacher behaved when confronted with the distress that he or she caused to the six year old girl in the class, its very hard to understand outside of the context of the book cover pictured above.