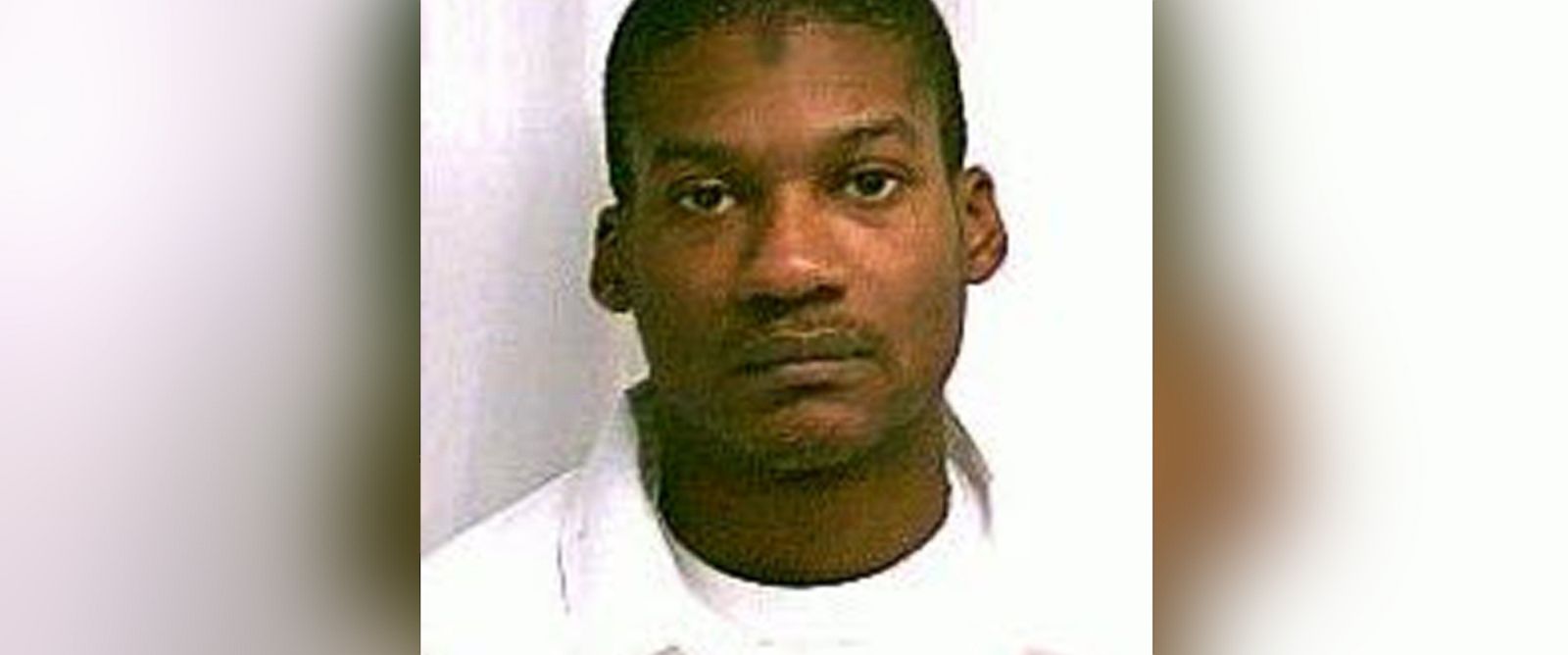 The FBI has arrested a man it says was planning to launch an ISIS-inspired attack on New Year's Eve in upstate New York.
Federal authorities accuse Emanuel Lutchman, 25, of plotting to attack revelers inside a restaurant-bar in Rochester. He has been charged with attempting to provide material support to ISIS.
The fireworks show in the city has been canceled in the wake of the terror plot, but festivities will continue to take place at the convention center, the city said in a tweet.
Additional police officers will be deployed.
According to documents, Lutchman has a criminal history dating back to 2006. He describes himself as a Muslim convert.
Since November, Lutchman was allegedly communicating with three paid FBI informants, detailing what the FBI describes as his "strong support" for ISIS and "his hatred for everything in America."
Over Christmas, he was in contact with someone he described as an ISIS operative in Syria and asked the operative what he should do for ISIS if he can't make it to Syria, according to documents. The operative ultimately suggested Lutchman plan an operation for New Year's and kill "1000000s of coffer" — referring to non-believers, according to the FBI.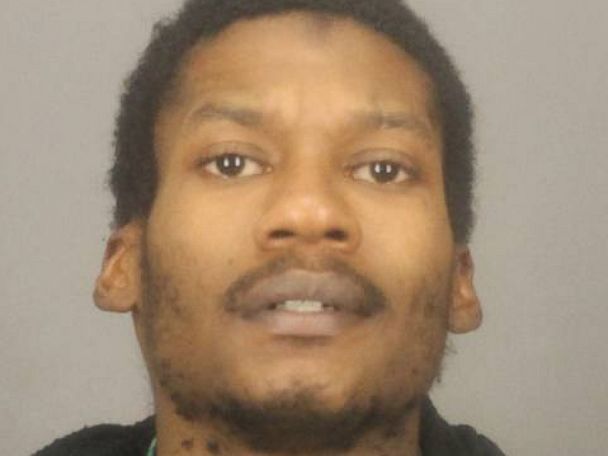 On Monday, Lutchman allegedly met with one of the FBI informants and told the informant he was "getting amped up to accept the fact that's what I gotta do."
"We just gotta show our allegiance [to ISIS]. I'm ready to lose my family," he allegedly said. Later in the day, Lutchman and the informant discussed placing a bomb in a club-bar and then drove past one, picking it out as the target, according to the FBI. The two also allegedly discussed a plan to kidnap and then kill victims.
"I will take a life, I don't have a problem with that," Lutchman said, according to the FBI.
On Tuesday, the pair allegedly went to a Walmart in Rochester to purchase supplies, including ski masks, zip-ties, a machete and duct tape. The next day, Lutchman was arrested — and the FBI seized a video he made on his cellphone taking responsibility for the attack and pledging his allegiance to ISIS.