1. Turks shoot down Russian jet for being near the border of its airspace with Syria. But seem not to think anything of its constant violations of indisputably Greek airspace
A formation of Turkish fighter jets violated Greek airspace a total of 20 times on Wednesday before being chased off by Greek aircraft, Kathimerini English reports.

A total of six Turkish fighter jets flying in formation carried out repeated violations of Greek airspace, according to the newspaper, which is one of the most respected in Greece. The reported violations took place in Greek airspace over the north, central, and southern Aegean Sea.
2. Tunisia bus explosion: State of emergency declared after bomb kills 12 on Tunis bus in 'act of terror'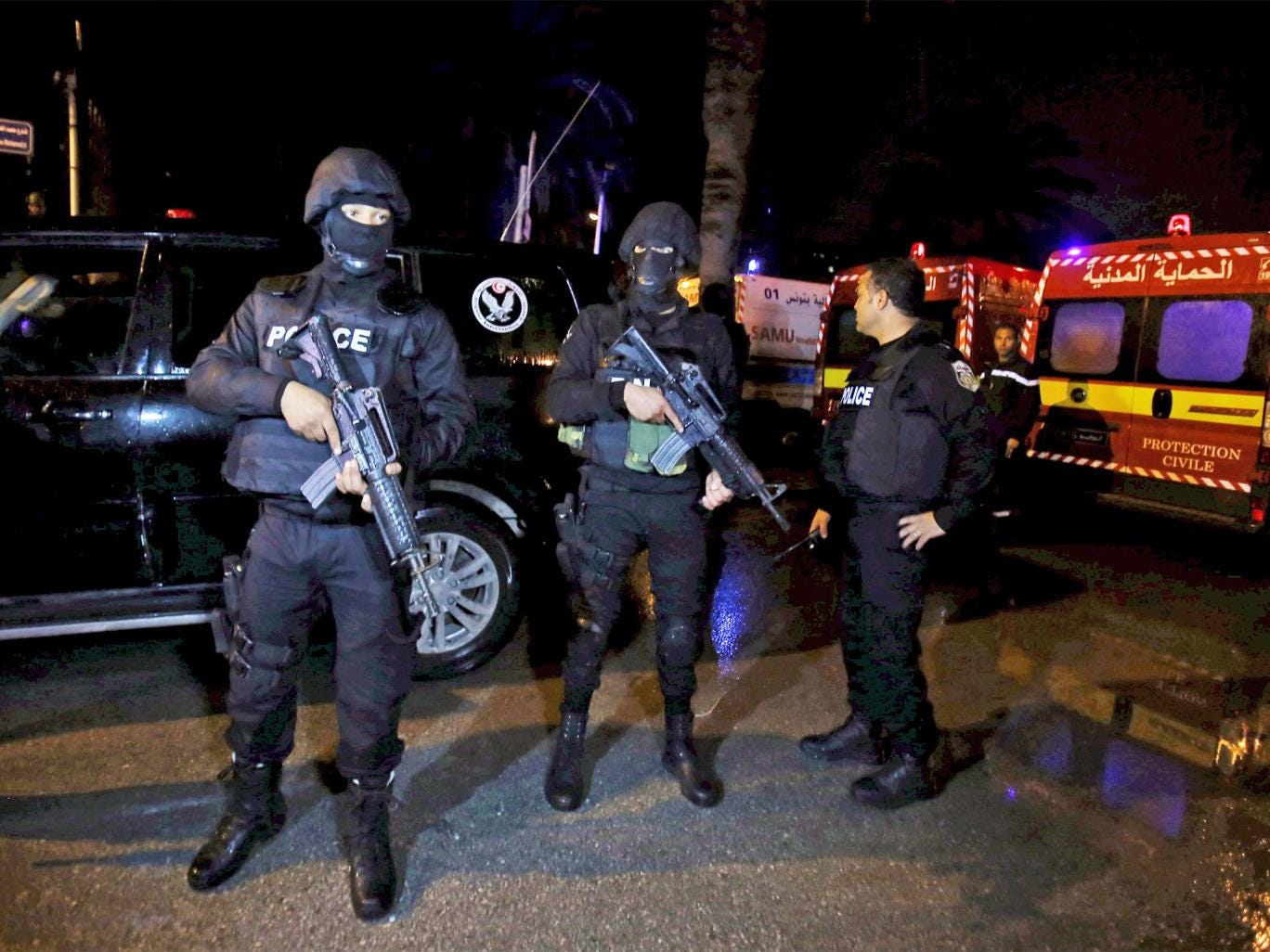 At least 12 people have died after a bus carrying the Tunisian presidential guard was blown up on a main road in Tunis in an "act of terror".

The blast occurred on Mohamed V Avenue, at the heart of the Tunisian capital, according to a spokesman for the North African country's Interior Ministry.

In the hours following the attacks, Tunisian President Beji Caid Essebsi declared a state of emergency throughout the country and curfew in the capital city.
3. Sprott Unleashed: "Everything is a Lie… They've Got To Pretend There Is An Economic Recovery Happening"
(Moral of the story: if you decide to buy metals, actually buy the chink of metal, not a piece of paper that says you technically have one somewhere. If you find you cannot buy the actual metal or that you can but the price is way higher, then you know the real price is not the listed one for getting paper for which you likely cannot take delivery. Sprott 'physical' Silver for example, much harder to get the silver than you may believe)
If the government's official statistics are to be believed the U.S. economy is moving full steam ahead. Consumers are spending, the job market is expanding, real estate has recovered, stocks are soaring and the U.S. dollar is stronger than it has been in a decade.

But if you have yet to realize it, it's all a lie. So says billionaire investor Eric Sprott of Sprott Global, which manages hundreds of millions of dollars in contrarian investment funds for clients all over the world. Well known for his long-term bullishness on the resource sector, specifically precious metals, Sprott joined First Mining Finance chairman Keith Neumeyer in a must-see interview where the pair discuss everything from the state of the global economy and trade to gold market manipulation and the inevitable breakdown of highly leveraged paper trading exchanges.

Neumeyer recently sent a very public letter to the Commodity Futures Trading Commission highlighting rampant price suppression, noting that neither real producers or real consumers are being represented by the manipulative practices of a small concentration of players. Echoing those concerns Sprott suggests that for every 5 tons of real gold there are some 1500 tons worth of claims. The inevitable outcome should claimants ever want to take delivery of physical inventory will be an unprecedented explosion in price:
4. The hostage taking in a Bank in France seems to be unclear as to motive. It looked like terrorism, but now they are claiming its a bank robbery.
5. Two giants of reason in one video!
6. Last night on CFRA AM radio in Canada, the free yoga classes for disabled people which was cancelled for reasons of cultural Marxism in extremus, was discussed.
7. Prague Czech republic does odd thing for fear of terror. Story as explained by Xanthippa:
On Monday, Prague had cancelled the ceremonial Christmas Tree Lighting Ceremony, which was to have taken place on Saturday, the 28th of November, in the Old Town Square.  The city leadership had done so for security reasons, following the events in France, where 130 people lost their lives in terrorist attacks.

According to the spokesperson for the Christmas Markets (the opening day of which is marked by the tree-lighting ceremony) Hana Tietze, this is not due to fears of a terrorist attack but because of fears that people might over-react to something, like, say, firecrackers.

Instead of one lighting ceremony, the tree will be lit up every hour, to musical accompaniment.
8. State dept. gives confusing account of its views on the Turkish shooting down of Russian jet. Says nothing about constant incursions of Turkish military aircraft into Greece however and is very convoluted about who has rights to self defense.
9. Landlord who provided a hideout to Paris jihadis is swept to court before dawn by heavily-armed police where he is expected to be the first person charged with helping them
The landlord who provided a hideout for the Paris massacre gang was today expected to become the first person based in the French capital to be charged with helping them.

Jawad Bendaoud, himself a convicted killer, was appearing before an anti-terrorism judge in a court surrounded by machine-gun carrying police.

It came as forensics experts continued to examine a suicide bomber's explosive belt found dumped in the city.
(Landlord, convicted killer… un hunh)
GETTY

The explosives were reportedly found at Cairo airport
Guards at Cairo airport apparently discovered the suspected bombs during security checks on two packages which were due to be stowed away on board a flight to America via London.

But after a probe they discovered the packages contained no explosives, an Egyptian Interior Ministry source said.

It was thought that the parcels, which weighed about 10kg, were flagged up after unusual objects were detected by an X-ray scanner.
11. Teenage beauty beaten to death for trying to run away from Islamic State after finding out what it was really like.


Thank you antikythera, M., Buck, CB Sashenka, PP., Red Fox and Tim Burton, Xanthippa and all.
Here is the link from tonight's Blogtalk Radio for anyone who wants to hear a few people discuss perspectives on recent events. 
More to come.