1. Parents of Dutch jihadists take action against state
(Muslims. Suing the hand that feeds them at every opportunity)
A group of Muslim parents is to take legal action against the Dutch state for failing to prevent their teenage children from travelling to fight with Islamic State in Iraq and Syria, where some of them were killed.

It is the first legal case of its kind in the Netherlands and, if successful, could lead to similar claims in other European countries.

The group says that in all the cases it represents, the authorities were warned in advance about the youngsters' intentions but failed to take action, either by taking them into preventive custody or even by confiscating their passports.
(The right of exit is a truly basic and fundamental aspect of a democracy. When they stop allowing that we have bigger problems than Islam in some ways)
2. Today's PEGIDA march in Dresden.
3. Rotherham Council And Police Want Powers To Ban Anti-Child Rape Protests
(Oh well anyone can see how its worth destroying freedom of speech, freedom of assembly and a thousand years of Magna Carta for something like that)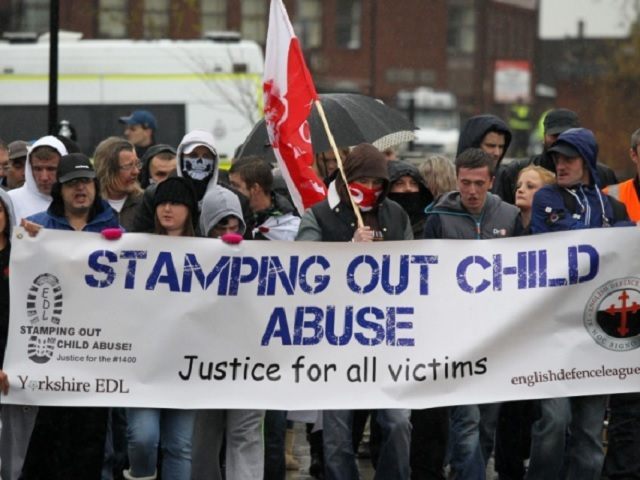 Officials in the Pakistani child rape gang scandal town of Rotherham are moving to ban protests against their own incompetence. They have appealed to the home secretary for emergency special powers under the Public Order Act 1986.

The council first came to national prominence when its social services worked together with elements of the Greater Manchester Police to spectacularly fail to detect the systematic grooming, rape and prostitution of over 1,400 vulnerable children. The victims were often in the care of the council children's services and "as young as 12?, and "barely pubescent". Council commissioners claim the protests against them are becoming prohibitively expensive to police, with one event in September 2014 costing over one million pounds, meaning they should therefore be banned, reports local newspaper The Star.
4. Isis Threatens Argentina, Chile Presidents Via Email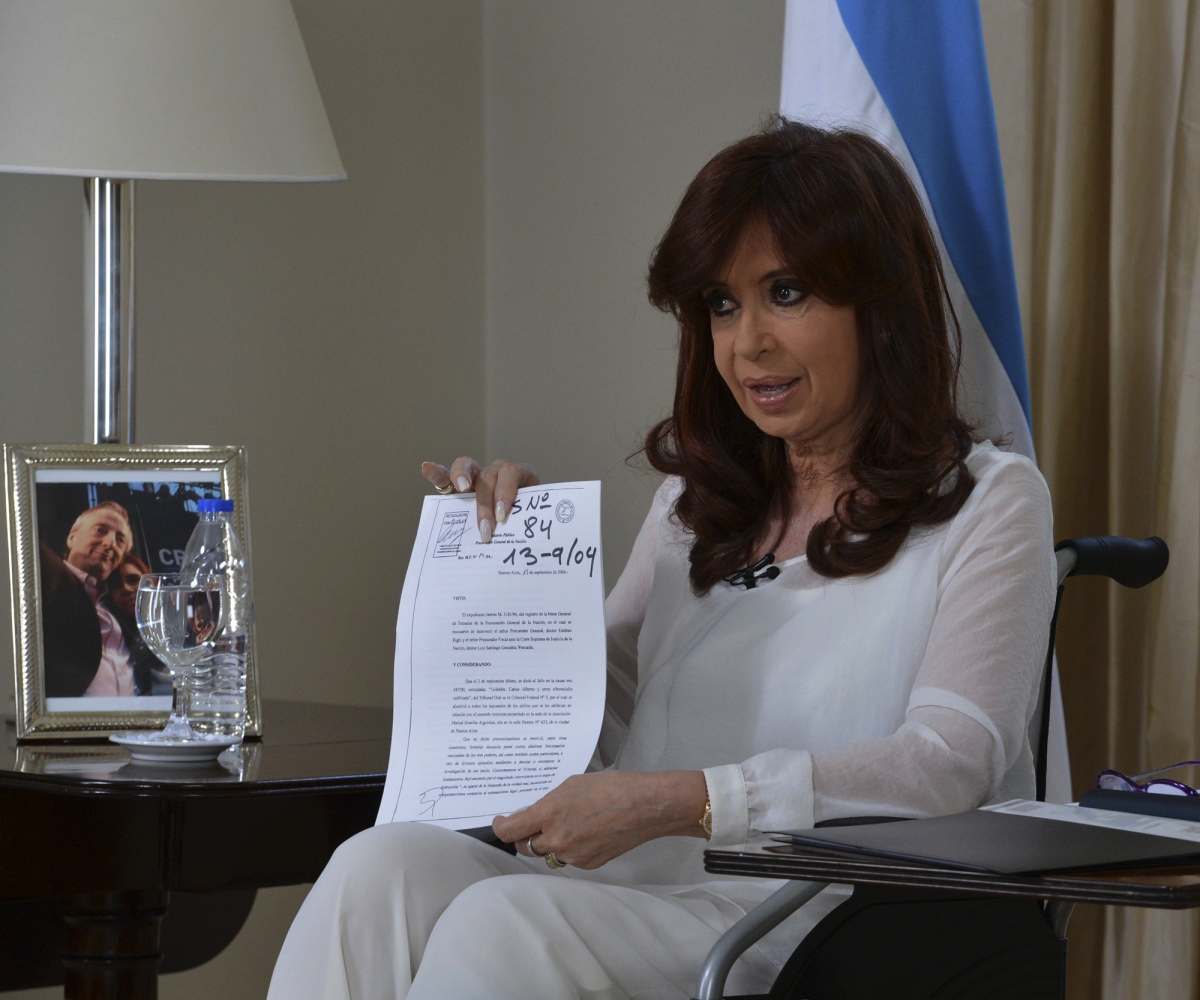 "Satan KFK (Cristina Fernandez de Kirchner), Roman Di Santo, and now Bachelet in place of Alberto Nisman, are our targets in countries that clash with our aims. Di Santo has been in danger on two occasions, though he has yet to pay the highest price," Isis said in the message.

This is not the first time that Isis has threatened the Argentine President.

Last year, following Fernandez's visit to the Vatican, Isis had issued a death threat against her for being a 'friend' of Pope Francis and for recognising Israel and Palestine as separate nations.
(I would suggest that these leaders along with the Mayor of Antwerp try the old fashioned tried and true method of 'fighting back' and perhaps declaring islam an enemy ideology and reducing the risk to herself, her citizens and humanity overall)
5. Face of the woman charged over scam where hundreds of Bangladeshis flew into Britain for ONE DAY to claim benefit… costing the taxpayer millions
A charity trustee has been charged with a fraud offence after a huge benefits racket probe involving hundreds of Bangladeshi migrants with European Union passports.

Asma Khanam, 46, of Newbury Park, east London, who is involved with relief organisation Families for Survival UK, was among 13 people arrested as part of the investigation.

The racket is said to involve fraudsters making one-day trips from Italy to attend interviews at Jobcentres for National Insurance numbers.
(And the British bureaucracy is so corrupt it can manage to have addresses where it pays benefits to over 400 residents in the same flat and not notice)
6. Student Vet Suspended, Labeled 'Threat' After Requesting Non-Muslim Counselor
(So a veteran who has PTSD from battle with muslims is the aggressor now because he doesn't wish to receive counseling from someone wearing the uniform of the very enemy he was at war with that caused the PTSD. Got it. Nothing post-modern about that at all. One must marvel at the ranking of who's feelings matter in that world though)
In addition to serving in the Marine Corps, Jeremy Rawls worked as a private contractor in Afghanistan and was a member of the Army National Guard for seven years. He was on active-duty in Iraq during the Second Battle of Fallujah—named the bloodiest battle of the Iraq War—and says he's lost many friends to suicide due to PTSD.

Rawls, who is pursuing a degree in English with a minor in education, was originally paired with a female counselor in traditional Muslim dress during his initial visit. "It's not that I didn't want to participate," Rawls said. "I didn't want to traumatize her and it wasn't a good environment to be talking about [my disabilities] with that specific person."
7. Australia to Pass Law to Strip Citizenship for Terror Crimes
(While we must support any government initiative which seeks to address the problem it still needs to be understood that taking a law and order approach to a military problem is the third gear path to defeat. Enemy soldiers need to be treated as such and dealt with accordingly. Any person acting in the interests of an enemy ideology determined to destroy your nation and its peoples, laws and customs and replace it with their own supremacist values are enemy soldiers.)
Australia plans to pass a law within weeks to give the government power to strip citizenship from dual nationals who are suspected terrorists even if they are not convicted of a crime, the prime minister said Tuesday.

More than 100 Australians are suspected to be fighting with the Islamic State movement and other terrorist groups in Syria and Iraq. Up to 50 percent of those fighters were estimated to be dual citizens, Prime Minister Tony Abbott said.

The amendments to the Citizenship Act would allow Islamic State supporters both overseas and at home to be treated the same as Australians who join foreign armies at war against Australia, Abbott said.

The Immigration Minister Peter Dutton would have the discretion to revoke Australian citizenship from dual nationals suspected of terrorism, even if they had been not been convicted of any offense, Abbott said. The decision would be subject to judicial appeal.
8. Holocaust film 'Son of Saul' takes Grand Prize at Cannes
(This is posted because it is important to note that Hungary is not and must not be defined by Jobic and its Nazi actions)
9. Police: 5 Wounded in Militant Attack on Kenyan Police
Al-Shabab gunmen attacked Kenyan police vehicles near Somalia's border, injuring at least five officers and burning five cars, police said on Tuesday.

Two officers were critically injured and three others sustained minor injuries in the attack in Garissa County, national Police Chief J.K. Boinnet said in a statement.

Garissa police commander Shadrack Maithya said at least 13 police officers who went missing during the attack have been accounted for. Two of the attackers were killed, he said.
Thank you Buck, M. Maria J., Pym Purnell, Wrath of Khan, J.U., and all who took the time and trouble to leave an important news item in the comments. More to come because evil has no union breaks.