1. More than 400,000 rally in Buenos Aires over Nisman death
(This is how democracy is supposed to look. Congratulation Argentina. The US should be taking lessons)
2. Obama says world should address 'grievances' that terrorists exploit
(Isn't there a word for demanding that people do what terrorists want? Oh wait yes there is. Terrorism)
3. Global Aid Trust head steps down over charity's alleged links to extremism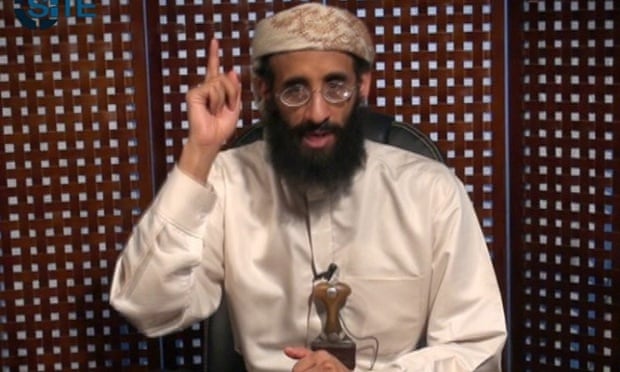 The chief executive of a Muslim charity has stepped down as new concerns were raised about the organisation's alleged links to extremism.
Rizwan Hussain has stepped down from the east London-based Global Aid Trust (GAT) education charity, ahead of the broadcast of an undercover TV investigation which looked into whether the organisation was promoting extremism.
The Charity Commission, which has already opened a case against the GAT, has been told of footage obtained by ITV's Exposure: Charities Behaving Badly documentary. It found an invited speaker at a GAT event appearing to make antisemitic remarks and offer jihadis his blessing.
4. Cairo accuses Qatar of supporting terrorim; Doha recalls ambassador
(I would find it interesting to know what Cairo thinks of Washington)
5. Muslim group outraged by François Legault's mosque comments
(A reader has noticed that my comments are being removed from websites [even though they do not violate any stated rules] on some stories. So I will paste the comment I responded to and my response from the article above here. In fact there appears to be a missing comment from that same article from a day or so ago already)
Haris Shahid · Doctor at T.A.R.D.I.S.
As a young muslim living in Quebec since I was old enough to talk, I fell threatened and unwelcome in Quebec. And all the negative comments in the media against my beliefs are very discouraging. The worst thing is many people take these politicians very seriously…
(I'll resist saying anything about TARDIS)
Vlad Tepesblog · Top Commenter · Works at NASA – National Aeronautics and Space Administration
Just because you believe something does not obligate anyone else to respect them by the mere fact that you believe them. To do so in fact would be a symptom of mental illness worthy of medication. Freedom means you get to have 'beliefs' which have nothing to do with empiracle reality. But freedom also means we get to notice that those beliefs are a method to the destruction of our culture, our history, our own 'beliefs' and our own moral and legal codes.

So you must understand my total lack of sympathy as there are over 50 countries where muslims can live their beliefs at the expense of everyone else.
6. Toronto Imam says Muslims didn't do 9/11, Charlie Hebdo
7. Obama doesn't give political speeches. He does dawa.
8. Rep. Gabbard: Obama is misidentifying the enemy
9. In this video, sunnis appear to be burning and stoning a shiia type of tard. Although I am not certain exactly what is taking place here, one thing we can be certain of, is that it has nothing to do with islam.
***WARNING*** THIS VIDEO CONTAINS A PORNOGRAPHICALLY OBSCENE LEVEL OF TORTURE AND VIOLENCE ON A LIVE HUMAN BEING
Thank you M., Draculea, and a large number of people who sent in materials today. Much more to come shortly.