1. Excellent interview with Mark Steyn. One of the best.
2. Police release CCTV images after army cadets were 'threatened with beheading'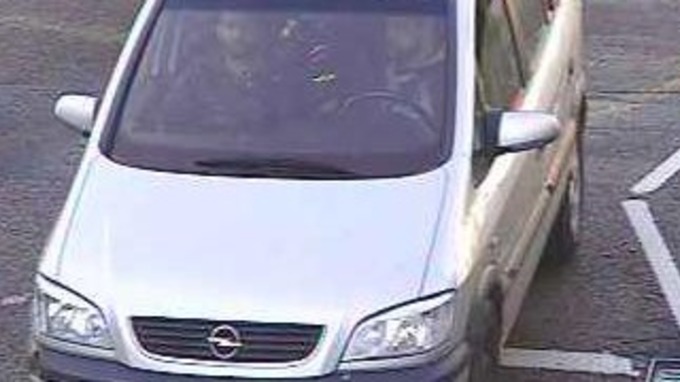 The two men are described by the girls as being:
Man 1 – Passenger, black or asian, in his 30s, with short black hair and stubble.
Man 2 – Driver, black or asian, in his 40s, of plump / muscular build, black bushy beard and dark clothes.
3. Phyllis Chesler writes on the new Islamic State manifesto for women. Once again, a deafening silence from feminists over a credo far worse than the Nazi one for women.
4. How I was branded racist for exposing the truth: SUE REID reveals how she was accused of 'making it up' after warning of young girls being traded as sex slaves in provincial towns
5. Updated: Ottawa gang member, bank robber shot dead
Yusuf Ibrahim, who goes by the street name "Grinch," was shot in the back and legs inside the living room of a Forestglade Crescent townhome Friday morning in what police say is a targeted killing. Frightened neighbours called police when they heard the gunshots around 9:30 a.m. Paramedics tried unsuccessfully to revive him.