1. Robert Spencer explains a little about the Iranian Shiia convert to Sunni islam who killed 2 people at the Lindt coffee shop last night.
2. Tonight in Dresden. 15,000 people!
3. Rest in Peace brave souls who endured hours of captivity by a rabid Muslim terrorist and died during it. One of whom, a store manager, was killed in an attempt to knock the gun away from the Shiia/Sunni Sheikh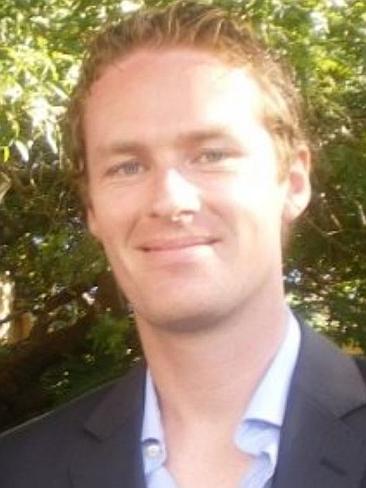 And another, a lawyer, who I think was one of the people forced to make a demand video for the full on mustard.