1. ISIS takes over Iraq's biggest dam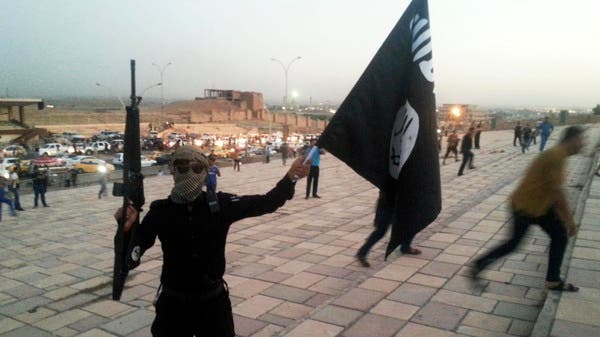 Fighters from the Islamic State of Iraq and Syria (ISIS) took over Iraq's biggest dam unopposed by Kurdish fighters, who also lost three towns and an oilfield on Sunday to the Sunni militant group, witnesses said, according to Reuters news agency.

Control of the dam could give ISIS, which has threatened to march on Baghdad, the ability to flood major cities.
(Wait, did someone say 'Neutron Bomb'?)
2. CBS video on recent ISIS military gains. UN claims its committing War crimes. Less concerned that Israel's self defense however. This video is not available to be seen in Canada. We shall see what we can do.
3. Here is a great example of when leftist moral certainty leads people to become exactly, to the letter, the kind of people they think they are opposing. Article on it here.
4. A worthy analysis of BBC collusion with the Hamas fictional propaganda machine.
5. Sri Lankan Buddhists distance themselves from the Dalai Lama as Buddhist leader.
(It should be noted that it is thanks to celebrities and hippies and Western Leftists that the Dalai Lama is seen as a global figure. In fact he is just the leader of one of four spiritual lineages in Tibet, and represents one kind of buddhism. There are three other lineages in Tibet alone and many other forms of buddhism that have nothing to do with him or his practices. He is a politician and like politicians, is trying to say things that achieve a result rather than reflect the truth of things)
6. Reports: Massive New Year's Terrorist Invasion of Israel Thwarted by Security Forces
Thousands of Hamas-linked terrorists planned to invade Israel on the Jewish New Year (Rosh Hashanah), which begins on September 24, according to an Israel security source.

First reported by Ma'ariv, then in English by i24news, "thousands of terrorists were meant to cross over to Israel from Gaza through the tunnels and kill and kidnap as many Israelis as they could. The source added that the army learned about the huge planned attack during the interrogations of Hamas prisoners, captured during Operation Protective Edge in Gaza."
(Video at site)
Thank you Maria J., DP111, Buck,  Various Facebook groups and others. More to come.