1. 90% of Top Newspaper Headlines Censor Islam in Nairobi, Pakistan Attacks
2. Sex Jihadist Catches AIDS Serving Servicing Free Syrian Army Holy Warriors
3. Mumbai Police asks Jewish establishments to increase security 
(Muslim pre-op surveillance suspected)
4. Quarter of young British people 'do not trust Muslims' BBC
(A better title would be, 'Three quarters of British people lie to the BBC')
5. British Army captain was gunned down by rogue Afghan soldier as he played in football match against local troops on Remembrance Day
6. David Harris on CFRA last night discusses this week in terrorism, immigration, how the conflict is being analyzed. Some interesting calls.
7. Teachers union seeks to end Mothers day, and Fathers day in schools, as it is discriminatory to same sex parents and anyone else that they can use to destroy traditional civilization
8. Egypt shuts down Muslim Brotherhood newspaper.
Western governments take note. This is the strategy required to put Islam at bay.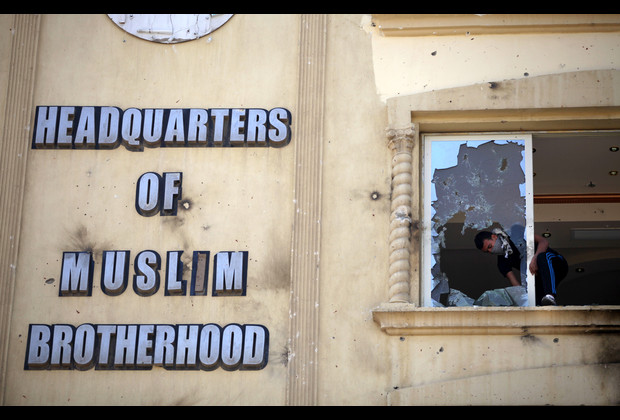 Thank you Fjordman, Oz-Rita, UK Pete, Grace, Wrath of Khan