1. Phyllis Chesler summarizes her multicultural experience as a Jewish woman in a muslim harem in Afghanistan.
2. Omar Khadr in court looking for better digs
3. A fat, bearded, ugly, moronic, mustard teaches us all about what is OK and not in sex.
4. CNN: Suicide bombers kill 77 at Pakistan church 
Islamabad, Pakistan (CNN) — A blast at a Protestant church in northwest Pakistan killed 77 people and wounded more than 120, a local official said.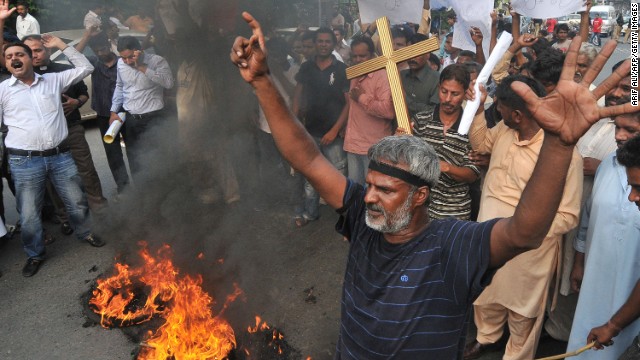 5. Afghan MP recalls her ordeal as hostage to Taliban
6. Five in hospital after shooting in Toronto's upscale Yorkville area
(Lots of witnesses, no description)
H/T Grace, EDL Buck, Wrath0fKhan and more. Thank you.