1. Car bomb explodes near US embassy in Afghanistan. Interestingly, 2 years to the day after another major attack on NATO HQ as well as the US Embassy. 
2. Palestinian shot, wounded after firing at IDF soldiers in Nablus
Palestinians riot as hundreds of Jewish worshipers visit Joseph's Tomb; Suspect opens fire at IDF troops escorting worshipers.

PA police guard Joseph's Tomb in Nablu Photo: REUTERS/Mohamad Torokman
3. Embattled Syria analyst vouched for rebel group that depicted burning US Capitol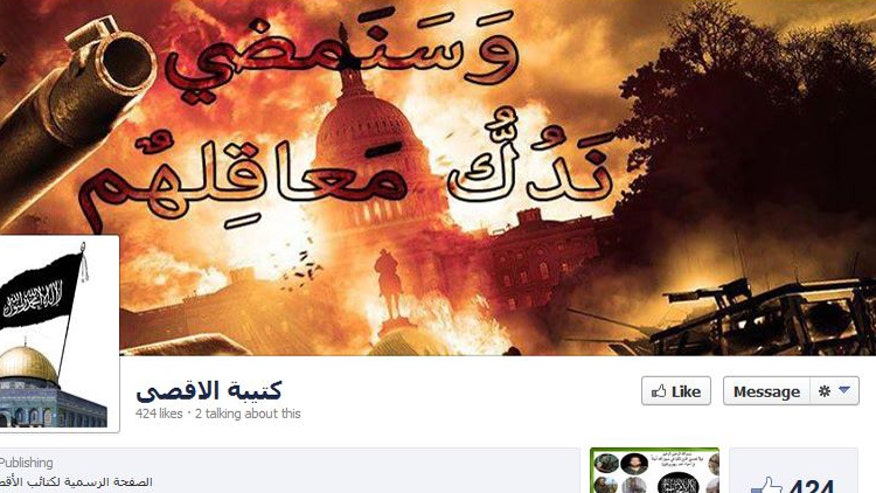 WASHINGTON –  Elizabeth O'Bagy, a pro-Syrian opposition analyst whose credibility has come under fire, might have even more explaining to do – as court documents show she once vouched for a rebel group whose website displayed extremist and anti-American images.