1. Vatican mourns killing of monk, latest victim of Syrian bloodshed
2. Weekly Femen protest:
Activists from women's rights group FEMEN jump over a car as they protest during a visit by Tunisia's Prime Minister Ali Larayedh near the European Commission in Brussels.
3. Cool time lapse of haunted Statue. (It is pretty easy to see how this happens, especially if you ever owned one of those ancient electric football games where the field vibrates and the players had little brushes under them)
4. Anti-Semitism hits new record in Europe. (No surprise but at least its official)
[…] As a result, 40% to 50% of Jews in France, Belgium and Hungary said they were considering emigrating as they no longer felt safe. […]
5. "I don't think President Obama is here tonight… But I'm sure he's listening in," Jagger reportedly joked.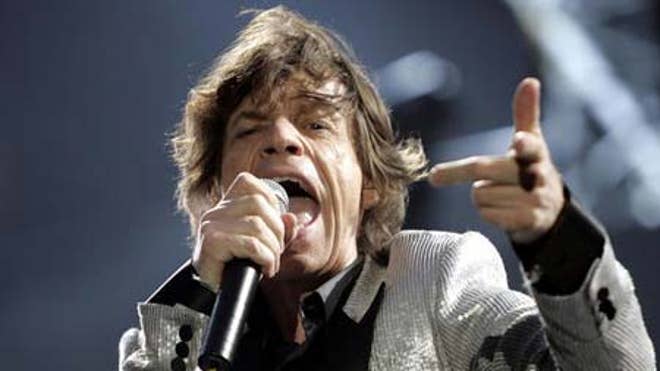 6. Putin makes it clear that there will be no extradition from Russia to the US
7.