1. EDL Blog talk interviews author and operator of Gates of Vienna, Barron Bodissey
2. BBC makes sophomoric ad-hominem attack on Nigel Farage
3. British Justice Minister insists the foxes must guard the hen house. That this is a fox problem of white infidel sex-slavery and therefore the foxes must sort it out. In other news, the English NHS instructed the HIV virus that they would have to deal with AIDS as it was HIV that causes AIDS and therefore it would be up to them to stop it.
4. Story of how 11 year old middle class British girl was sold into white slavery to muslim gangs.
5. But is it halal? Mid easterners stow away into England in food trucks. (I would be very careful about where I got my food these days as the inside of a tanker has no bathroom) and once there, are assisted to how to claim asylum and benefits.
6. Muslim cabbie gets 8 years for rape.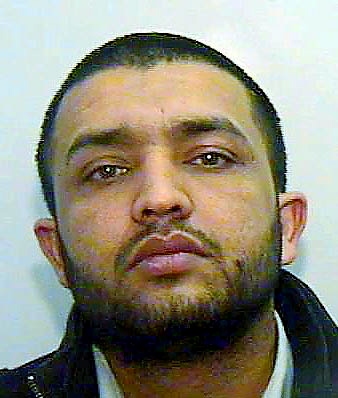 7. Amazing video of hearings on the grotesque and totalitarian IRS scandal

8. Blackburn mosque teacher attacks pupils.
9. Canadian province of Manitoba makes learning all subjects a gay extravaganza
10. Danish video. Religion Vs. free speech.
(This video gets nearly everything wrong but it is still interesting)
Thank you to all of you who sent this material in. M, Don, Richard, Rita and all. Thank you.