SHAKING AGAINST SHARIA!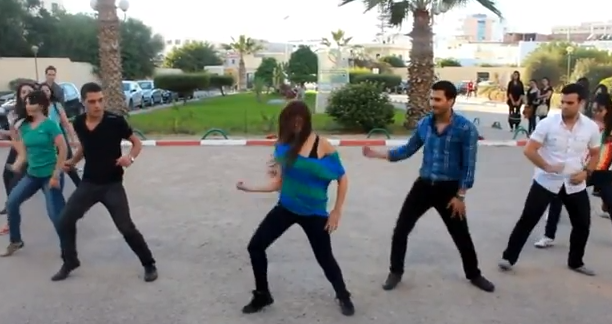 And the guys join in.
In Europe they would be hauled in for defamation of an ethnic minority, with the Islamic fundamentalists cheering and chucking stones. It shows just how far we've fallen. These are the people worth supporting, not the Islamic fundamentalists who always manage to claw their way to the top. Lead the way girls! '
NOTE: They are doing this in spite of Islam, not from principles stemming from it.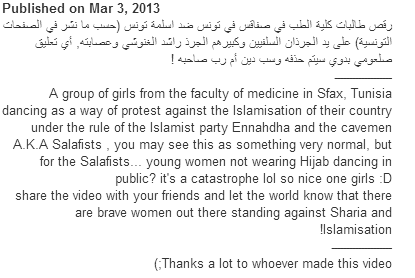 H/T: Stefan Metzler