It's for this: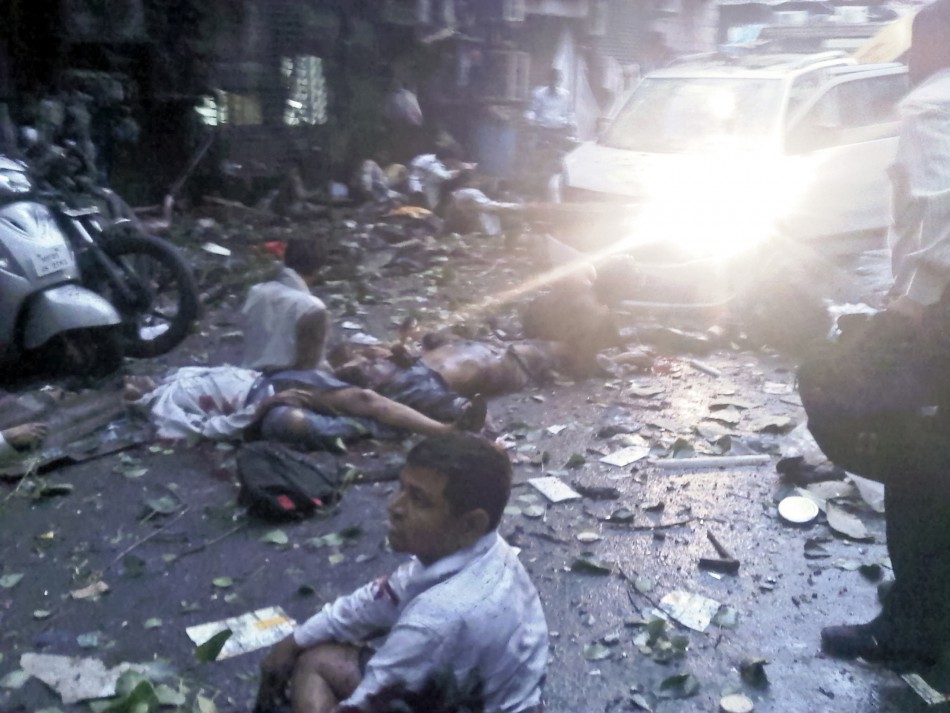 US offers bounty for Pakistan militant Hafiz Saeed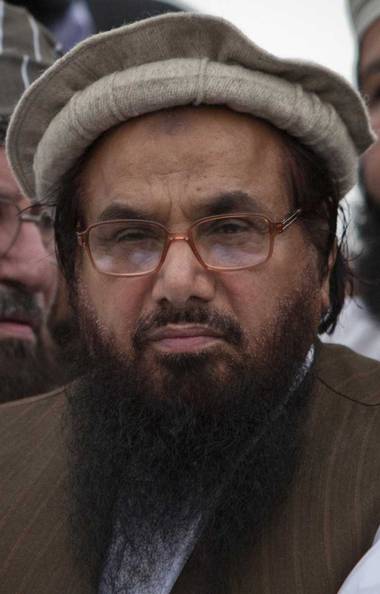 The United States has offered a $10 million (£6.2 million) bounty for the founder of the Pakistani militant group blamed for the 2008 attacks in the Indian city of Mumbai that killed 166 people, a move that could complicate US-Pakistan relations at a tense time.
Hafiz Saeed founded Lashkar-e-Taiba in the 1980s, allegedly with Pakistani support to pressure India over the disputed territory of Kashmir.
Pakistan banned the group in 2002 under pressure from the US, but it operates with relative freedom – even doing charity work using government money.
The US designated Lashkar-e-Taiba a foreign terrorist organisation in December 2001.
But Saeed operates openly in Pakistan, giving public speeches and appearing on TV talk shows. The US also offered up to two million dollars (£1.2 million) for Lashkar-e-Taiba's deputy leader, Hafiz Abdul Rahman Makki, who is also Saeed's brother-in-law.
The reward for Saeed is one of the highest offered by the US and is equal to the amount for Taliban chief Mullah Omar. Only Ayman al-Zawahri, who succeeded Osama bin Laden as al Qaida chief, fetches a higher bounty – $25 million (£15.6 million).
The bounties were posted on the US state department rewards for justice website late on Monday, the US embassy in Islamabad said.
The state department website describes Saeed as a former professor of Arabic and engineering who heads an organisation "dedicated to installing Islamist rule over parts of India and Pakistan". It also noted that six of the people killed in the 2008 Mumbai attacks were American citizens.
Indian external affairs minister SM Krishna welcomed the US announcement, saying it would signal to Lashkar-e-Taiba and its patrons that the international community remains united in fighting terrorism.
"The decision reflects the commitment of India and the United States to bring the perpetrators of the Mumbai terrorist attack to justice and continuing efforts to combat terrorism," he said.
A close aide to Saeed said the group was surprised by the decision and was formulating its response.