I must say, I am pleased and surprised that the Obama admin picked this man. It is a large step in the right direction. If you look at who is angry at this appointment, it was clearly the right move. Within a week or so, I hope to have a rather comprehensive set of posts to prove this point beyond reasonable doubt.
Eeyore
March 30, 2012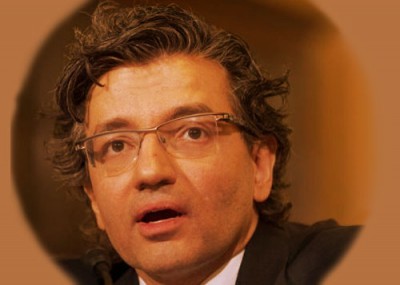 He has different views than most of the national Muslim advocacy groups featured in the media, and for that, Islamist groups have worked to keep Zuhdi Jasser from gaining traction in the national debate over religion and extremism.
He has been smeared as an Uncle Tom, a clown and even a "sock puppet" for anti-Muslim forces. So when it was announced Monday that Jasser had been appointed to the U.S. Commission on International Religious Freedom (USCIRF), Islamists frothed with hyperbolic excess.
The Council on American-Islamic Relations (CAIR) called the appointment "farcical"