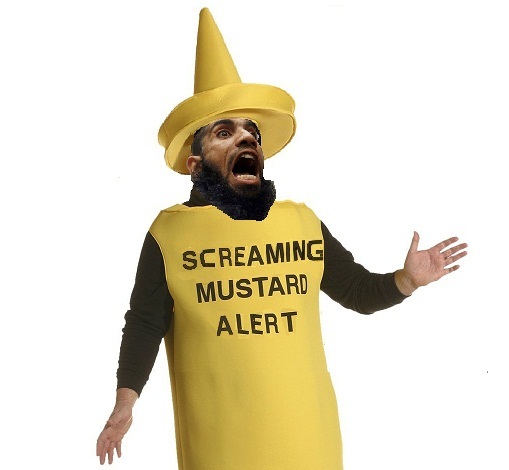 Islam 101: Spilling blood is not offensive.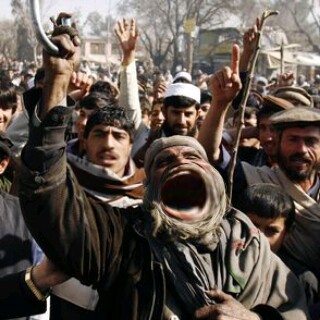 Seven die in Koran burning protests
At least seven people have been killed in protests around Afghanistan against the burning of Korans at a US air base.
The latest violence raised the total number of people killed since the protests broke out to 20.
The governor's office in western Herat province said six died in three incidents there.
Three people were killed when a truck full of ammunition exploded after protesters set it ablaze. Three others died in two separate incidents when armed men among the protesters exchanged gunfire with security forces.
Another protester died when Afghan security forces fired in the air to prevent demonstrators from storming a Hungarian base in the north.