H/T: Sisu
Three operators stabbed on tram in Oslo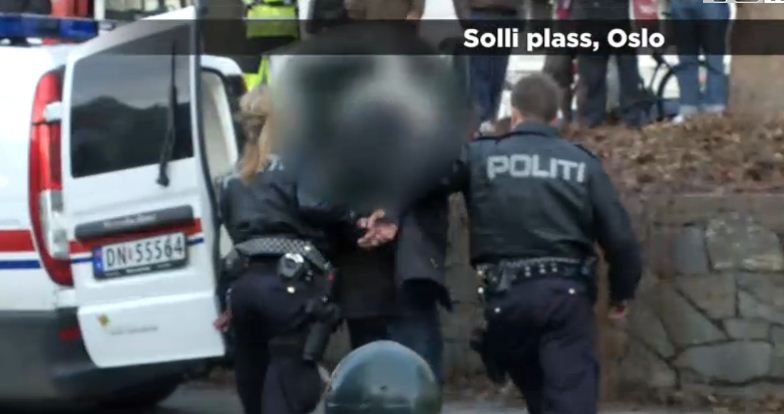 Here is a man arrested after tram drama in Oslo
(al-AP/VG-Nett) Ticket Inspectors should check the tickets on the 13-tram in Oslo. Then one of the passengers drew a knife.
 – There were three ticket inspectors who were stabbed. It happened in connection with a ticket control, says efforts leader Hilde Grøtterud of the Oslo police told VG Nett.
According to NTB, there were two men and a woman who were stabbed. All three were sent to hospital with stab injuries in the thigh, but none of them are seriously injured.
The police arrested a man in his 40's who ran away from the scene after the stabbing on the no13-tram.
[…]
The drama began at 10:30 AM Thursday morning. On the 13-tram on the way through the city center towards Jar, as ticket inspectors were conducting regular ticket control, suddenly one of the passengers pulled a knife.