1. It is really great when the rare time one's faith in a person is justified.
The people have spoken.

Amnesty begins next week.

Vox Populi, Vox Dei.

— Elon Musk (@elonmusk) November 24, 2022
2. The more I think about this, the more accurately it represents reality in the West today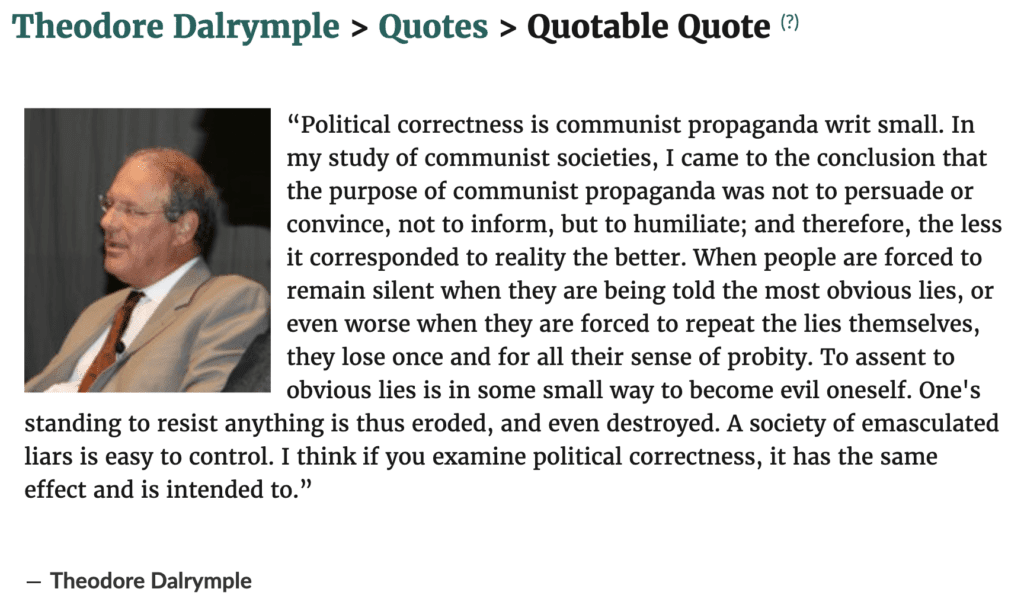 3. Here are some of the Ottawa Carleton School Board trustees who are voting on reinstating the mask mandates for schools.
This was Tuesday night, and there is no mask mandate at all now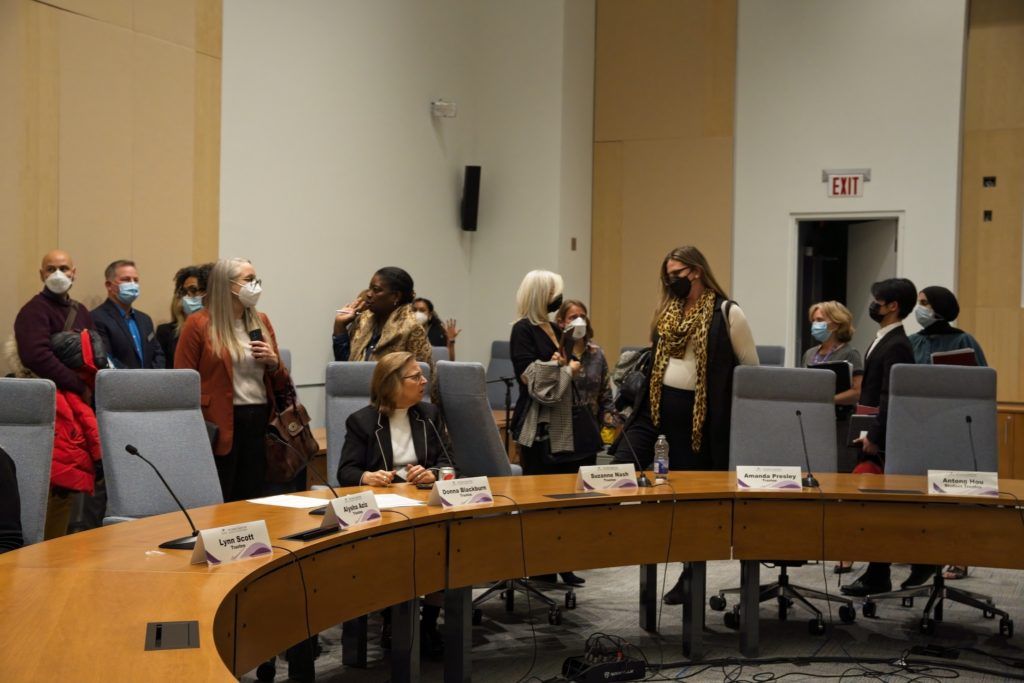 4. Here is fun. Put this into Google: US20030085296A1
5. In the previous post, we made a joke about Trudeau's MAID laws and the slippery slope that we all knew it would be. And then this happened:
Thank you all for your kind attention to these issues.