1. Biden backs out of agreement for electronic ear piece inspection at debate tonight
WOW!–> Biden Campaign Agreed Earlier to Electronic Ear Inspection at Tonight's Debate — BUT NOW HAVE BACKED OUT OF AGREEMENT! via @gatewaypundit https://t.co/DakqQDsCd6

— Jim Hoft (@gatewaypundit) September 29, 2020
2. 28 minutes of Soros interview from 60 Minutes
3. Mutation of Covid is for some reason, MORE infectious than the original strain. (Need to hear a virologist on this one. As we understand it, each mutation of a virus makes it less problematic.)
4. While most medical agencies are revising their mortality figures down by huge amounts, even as much as 5 6ths like the CDC, the communist controlled WHO claims the mortality stats of Covid is a great big underestimate.
5. Marcus tells us that this is the proper Tucker show from last night:
6. Additional requests for rules for tonight's debate, expected to be the most watched thing on TV since the last episode of Seinfeld
7. Tucker on Diane Feinstein's maskless march through a private airport terminal
8. Sweden: "He's a racist, he has an SD cap": Mohamad's plot before murdering Tommie Lindh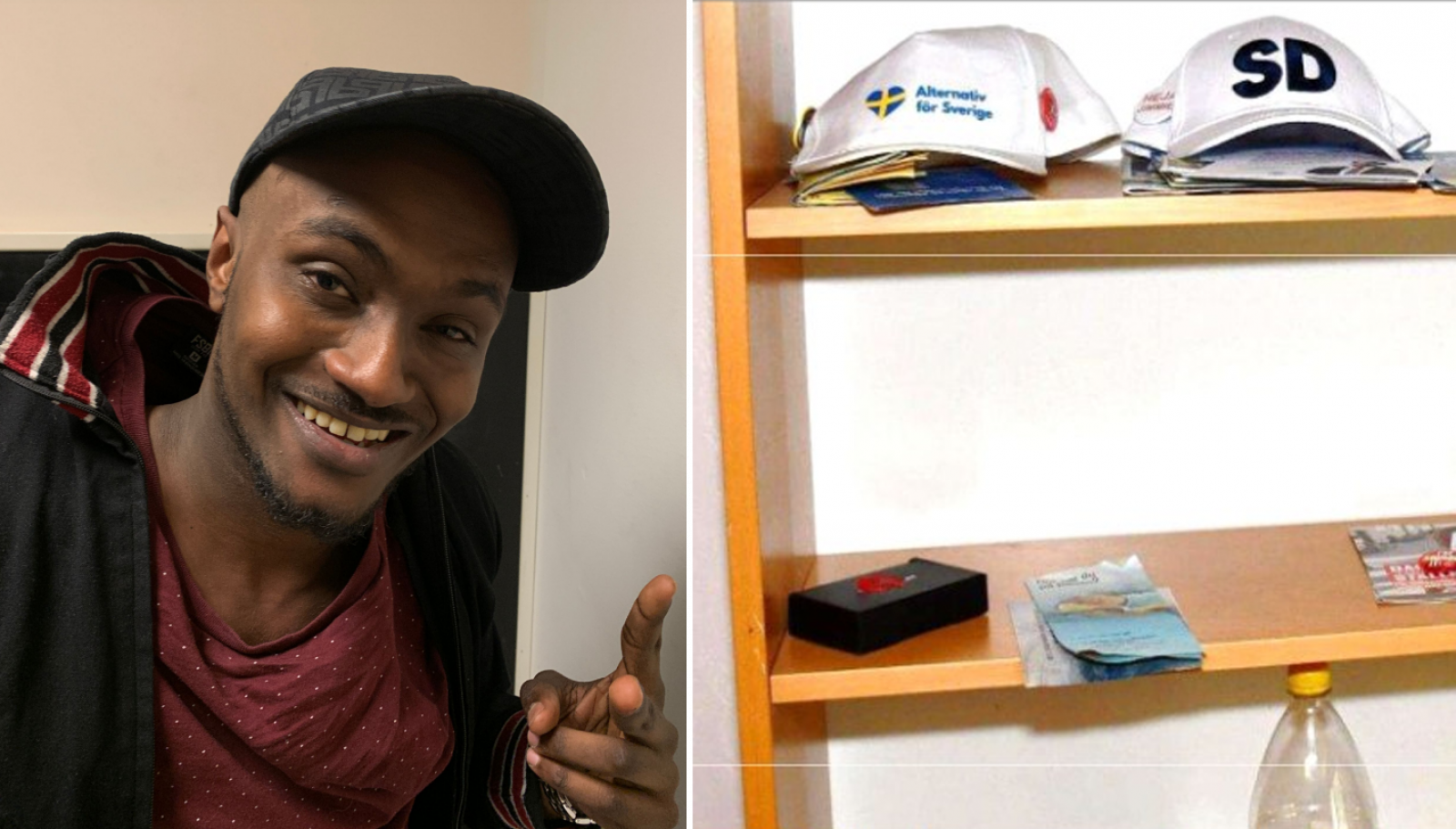 DOMESTIC. Abubaker Mohamad Awad accused Tommie Lindh of being a racist because he had an SD cap in his apartment. He then stabbed the 19-year-old and raped the victim's girlfriend in the blood of the dying Tommy.

The extensive preliminary investigation that the police did after the murder of Tommie Lindh, 19, in Härnösand on May 10 this year has now been released.

It appears that the accused, Abubaker Mohamad Awad, shortly before the murder had reacted to Lindh having an SD cap in his apartment, where an after-party had been held.
(The perp is allegedly Sudanese according to sources in Sweden)
9. On that briefing by Clinton to Obama on the Russia scam…
Thank you M., Yucki, X., C., Wrath of Khan, Richard, Sassy, MarcusZ, EB., ET. and all who sent in materials during this already crazy week