1. In between schtick, some of this Milo video really is excellent.
2. Twitter to be 'aggressive' enforcer of new, stronger rules
Grab some popcorn as we wait to see if @realdonaldtrump passes test of no hate symbols and glorifying violence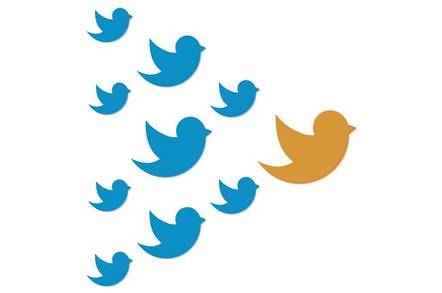 Twitter has reacted to last week's criticism arising from its suspension of actor actress Rose McGowan's account, after she strongly criticised alleged sex fiend Harvey Weinstein – by announcing it will soon implement and aggressively police new community standards.

The micro-blogging network's co-funder and CEO Jack Dorsey used his personal @jack account to spread Twitter's justification of McGowan's suspension.
3. Alberta schools to offer Arabic-language bilingual program in 2018
Alberta students, from kindergarten to Grade 12, will now have access to learning Arabic in school. The government is rolling out a province-wide bilingual Arabic curriculum in time for the 2018 school year.

"Places like Brooks, for example, Cold Lake, Fort McMurray, Lac La Biche — they all have quite sizeable Arabic-speaking populations," Education Minister David Eggen said Saturday. "It's a good way for kids to learn another language a little more formally."
(Makes no sense at all. If they have sizeable Arabic populations then ESL should be the thing to teach. Why do sizeable Arab populations need to learn Arabic more formally? Oh! Its for the REST OF US!)
4. Islamophobic Elephants Attack Rohingya Muslim Camp, Killing Four In Bangladesh
5. Putin tells Israeli army joke:
6. Black Pigeon: Canada replaces itself
Thank you M., Wrath of Khan, Richard, Bruno and a long list of people who's contributions are both interesting, worthy of thought and deeply appreciated, even if not all agree with all chains of thought.