1. Obama gets it right about as often as the colostomy bag in item 2
2. Recognize this guy?
The article about him is here. But there is one good thing he inspired. A great movie with Kevin Farley
David Wood has an answer to Moore
(It could never have been made without him)
3. Russia sends message about controlling the skies over Syria. But to who?
4. Turkish forces kill 25 PKK militants in operation
(For all the noise Turkey makes about fighting the Islamic State, the only stories about Turkey actually targeting and killing people I ever see, are against Kurds, the one effective anti IS group out there)
Turkish security forces have killed 25 Kurdish militants this week as they battle suspected members of the outlawed Kurdistan Workers Party (PKK) inside two flashpoint towns, security sources said on Thursday.
Police have raided, closed and banned a Muslim association and mosque in Stuttgart for supporting the "Islamic State" militant group. Several people from the region frequented the center before leaving for Syria.
Authorities in the southwestern state of Baden-Württemberg raided and shut down a Muslim association and mosque said to have financially supported and recruited on behalf of the "Islamic State" militant group.
6. Denmark Wants To Seize Jewelry And Cash From Refugees
The bill presented on 10 December 2015 provides the Danish authorities with the power to search clothes and luggage of asylum seekers – and other migrants without a permit to stay in Denmark – with a view to finding assets which may cover the expenses," Mia Tang, the press spokesperson for the Danish ministry of integration, said in an email to The Washington Post.

The law would also impact refugees already in the country. It is included in an asylum policy bill which is expected to pass Parliament in January and would be set to take effect by next February. Police authorities would be allowed to seize valuables and cash amounts they deem expensive enough. According to the integration ministry, "the new rule on seizure will only apply to assets of a considerable value." Foreigners are expected to be able to "keep assets which are necessary to maintain a modest standard of living, e.g. watches and mobile phones.
The director of the Israeli emergency response service has issued a strong rejection of the Israeli Medical Association's pronouncement that emergency services should first treat the most seriously wounded person at the scene of a terror attack – even if that person is the Arab terrorist.

Israel National News reports that after ethics office chairman Prof. Avinoam Reche asserted that "Israel is not Iran" and insisted that Jewish moral values would not be taken into account when treating the injured at terror scenes, Yehuda Meshi Zahav, director of the ZAKA emergency response service, declared that he would not be lectured about morality: "The Jews brought morality to the world and no one will teach us what morality is."
9. A Christmas miracle: Someone at CNN noticed that Obama gets it exactly wrong nearly every single time
10. Congress Votes To Fund Nearly 300,000 Visas For Muslim Migrants In One Year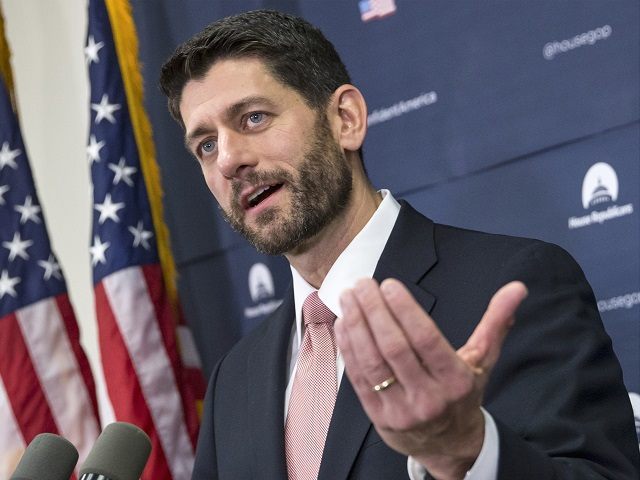 The House passed
Rep. Paul Ryan (R-WI) 
58% 's $1.1 trillion omnibus spending bill, negotiated with
Rep. Nancy Pelosi (D-CA) 9%
A majority of House Republicans voted for the measure, which fully funds Obama's refugee resettlement operation, all Mideast immigration programs, Sanctuary Cities, Obama's continued executive amnesty for DREAMers, and the resettlement of illegal aliens within the U.S. interior.

In perhaps a display of loyalty to Ryan, three-fifths of the Republican conference supported his legislation, and even gave him a standing ovation following the bill's passage.

In passing this legislation, the House has approved funding for the issuance of nearly three hundred thousand visas to migrants from Muslim countries in the next year alone.
(America: The land of no choices at all)
Thank you M., Kathy, Wrath of Khan, David Wood, Pablo, Wrath of Khan, Dumbstruck, Richard and many more. 
More to come.