1. Ignoring taboos, Syria war wounded treated in Israel
2. Copts in the West Campaign Against Muslim Brotherhood
3. Egypt arrests Muslim Brotherhood leader Beltagi 
(If all with zebiba's were incarcerated everywhere, I bet global violent crimes would drop 70%)
4. Since Obama has created a new utopian post-racial America, here are some actual race-based crime stats. (Something I would not have bothered with had it not been for Obama's deceptions on this topic.)
5. Germans switch to national email providers after US scandal
"German users have reacted to the NSA [the US' National Security Agency] scandal by switching to German email providers … and they are demanding encryption of their emails so far reserved to telecom companies. There is a great opportunity for private encryption," the minister said.
6. Some interesting photos from Syrian conflict (however the page seems to flicker in and out of existence for me)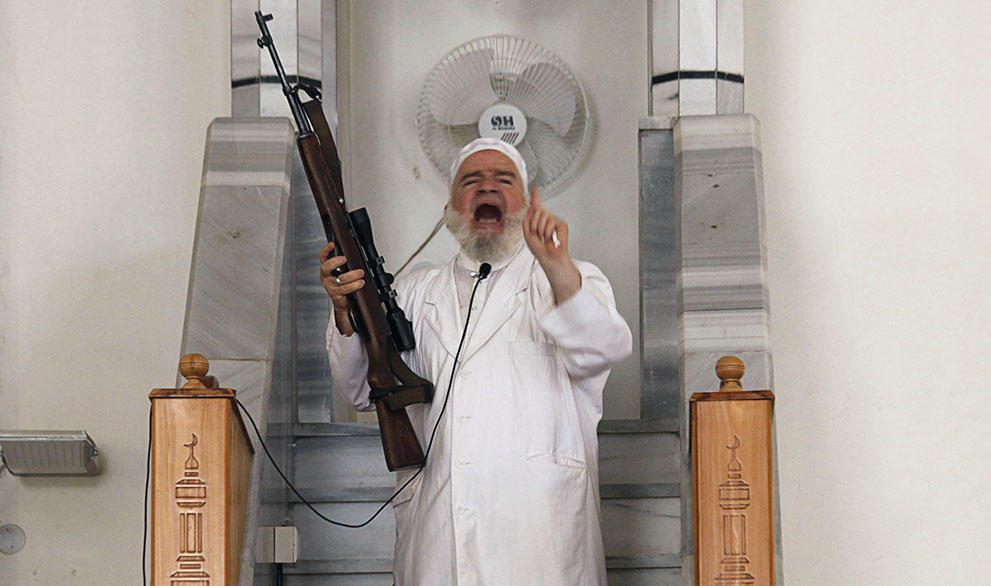 Thank you Richard, Mary, M, EDL Buck, Fjordman and all who sent in material so far today.