By Michael Martinez. Tom Watkins and Susan Candiotti, CNN
May 22, 2013 — Updated 2010 GMT (0410 HKT)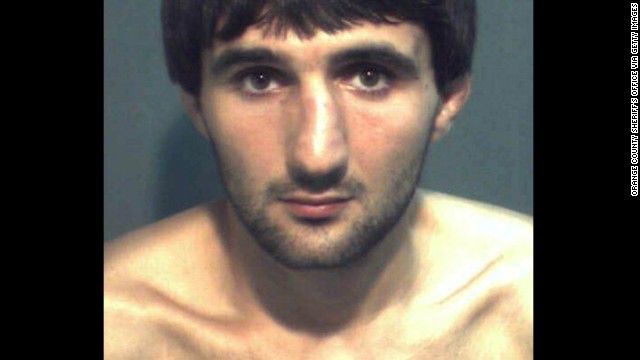 Ibragim Todashev, shown in a mug shot after his arrest on an aggravated battery charge this month.
NEW: Ibragim Todashev is "directly involved" in a triple murder in Massachusetts, a source says
He knew deceased Boston bombing suspect through martial arts
Todashev had Tamerlan Tsarnaev's phone number in his cell phone, source says
Boxer-turned-jihadist William Plotnikov was part of Web forum joined by Todashev
(CNN) — Ibragim Todashev, shot dead early Wednesday by the FBI in Florida, was "directly involved" in a 2011 triple homicide in Waltham, Massachusetts, a law enforcement official told CNN Wednesday.
Todashev was fatally shot by an FBI agent during questioning about those homicides and whether he played a role in last month's Boston Marathon bombings.
"During questioning, it became clear that he was involved in the murders," said the official on condition of anonymity.