Funny how I missed this one till I got an email from dave Gaubatz. Not a lot of coverage for this important story.

Thursday, May 24, 2012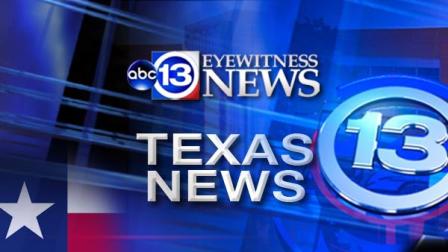 WACO, TX — A federal jury on Thursday convicted a Muslim soldier on six charges in connection with a failed plot to blow up a Texas restaurant full of Fort Hood troops, his religious mission to get "justice" for the people of Iraq and Afghanistan.
Related Content
More: Discuss this story on our Facebook page
Jurors in U.S. District Court in Waco deliberated a little more than an hour before finding Pfc. Naser Jason Abdo guilty of attempting to use a weapon of mass destruction, attempted murder of U.S. officers or employees, and four counts of possessing a weapon in furtherance of a federal crime of violence — two involving a gun and two involving a destructive device.
Abdo, 22, did not stand with his attorneys when jurors and the judge entered the room, and showed no emotion when each of the six "guilty" verdicts was read by the court clerk.
He faces up to life in prison. His sentencing was set for July.
When authorities arrested Abdo at a Killeen motel last July after he had gone AWOL from Fort Campbell, Ky., they found numerous bomb-making components, a loaded gun, 143 rounds of ammunition, a stun gun and other items in his backpack and room.
In a recorded police interview, Abdo said he was planning to pull off an attack in the Fort Hood area "because I don't appreciate what my unit did in Afghanistan."
During trial, a recorded jail conversation was played for jurors in which Abdo told his mother his religion inspired his actions and he was seeking "justice" for the people of Iraq and Afghanistan.
"Their suffering is my suffering," he said.